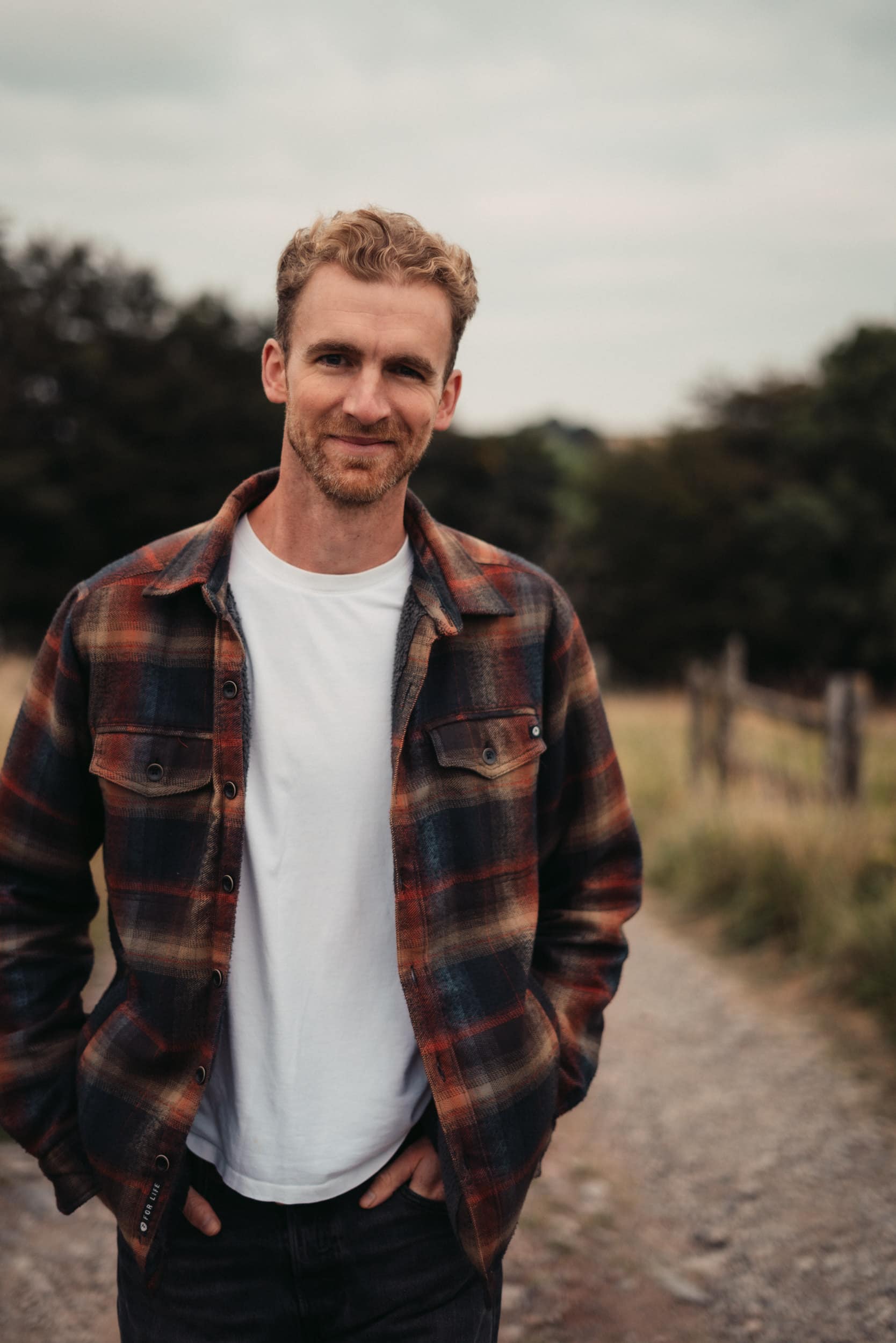 I am extremely fortunate to live on Exmoor, an area with unique character, beautiful dramatic coastlines, deep wooded valleys and open moorland. My wife, Tamsin and I are adventurous; we enjoy hiking with our dog (Dakota), being in the sea, camping (when it's warm enough!) and exploring new places.
We are a family that loves to stay busy; if we aren't in the garden or exploring the surrounding countryside then we are looking for adventure. We love surfing, kiteboarding and exploring the beautiful landscape. We love trying new things, from rock climbing, repairing classic cars, riding motorbikes or working on the never-ending list of jobs that need doing on our cottage. In April 2020 we had our first child Remi, who is already being introduced to our extensive list of hobbies!
No matter what we are up to, I will generally have a camera on me, the countryside changes daily and can become somewhat of a rabbit hole when you start observing it, from the tiny organisms working away under the soil to the centuries-old trees swaying in the breeze. The challenge of capturing the beauty and sharing the enthusiasm I feel is a constant goal. Nature is so awesome; we are privileged to live among it!
I have been fortunate enough to work in many different areas of the UK and overseas. I love to see new places and experience new cultures, so no matter where your wedding is, I would love to hear from you. Tell me about your plans and let's get the date booked in, I work on a first come first served basis, so it's crucial to get in early.
Contact & Bookings