How I Work
Stress Free, Natural Photography For Your Big Day
My style is to get out of the way and let you have fun. Find creativity while capturing the fleeting moments of your day. Most importantly, as a wedding photographer, I want to make you feel relaxed. Photographing weddings is my passion for several reasons; firstly, they involve people, photographing people is my obsession, everyone is unique and has a story to tell and I love to hear them. Secondly, weddings are joyous events, and for a good reason! Friends and family get together to celebrate love, that mythical feeling that has fascinated humans for as long as we have been around (perhaps?!).
Lastly, being given the responsibility of documenting a once in a lifetime event is an absolute pleasure. Weddings are very personal events filled with emotion, no other "staff" at the wedding get quite as involved as the wedding photographer does, so to be chosen to fulfil that role is a tremendous privilege. If I didn't have bills to pay, then I would do wedding photography for free, as I find it deeply fulfilling.
Portfolio
Contact & Bookings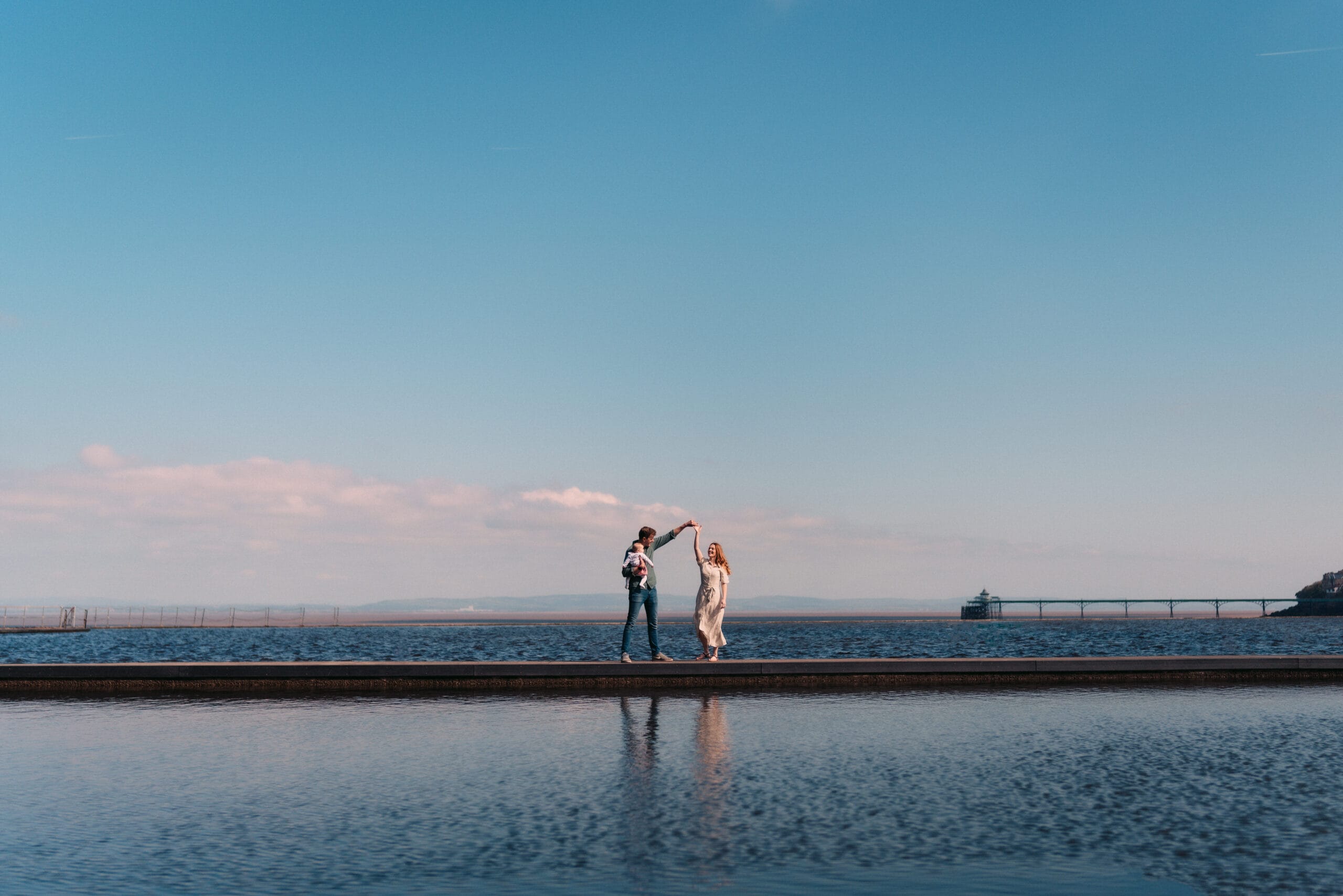 Getting to Know You
Photographing weddings is a really personal thing, so getting to know one another is really helpful. Knowing someone lets you take better photographs of them.
Essentially, I don't just want to turn up to the wedding of two people I don't really know that well, shoot some photos and dash home. I get invested in my couples so that the work I produce actually means something and creates lasting photography. Aside from anything else, the stories that my couples have are absolutely amazing, hilarious, unexpected and brilliant. It's one of the many things that makes wedding photography so interesting.
Where possible I love to meet you in person for a pre-wedding shoot. This allows us to get to know each other, it gets you used to be photographed and it gives you a professional set of photos outside of your wedding, which most people don't have!
If we can't meet in person due to our schedules or distance, then a Zoom meeting is the next best thing!
Pre-Wedding Communication
In the run-up to your wedding, I'm an open book. If you've got a wedding-related question then feel free to ask me. If you want to share a win or a concern, then I'd love to hear from you.
6 weeks before your wedding I will send you a questionnaire that will give me the information I need ahead of the big day.
4 weeks before your wedding, the remaining balance is due.
2 weeks before your wedding we have another Zoom meeting to remind you of what I look like and make sure we are all on the same page!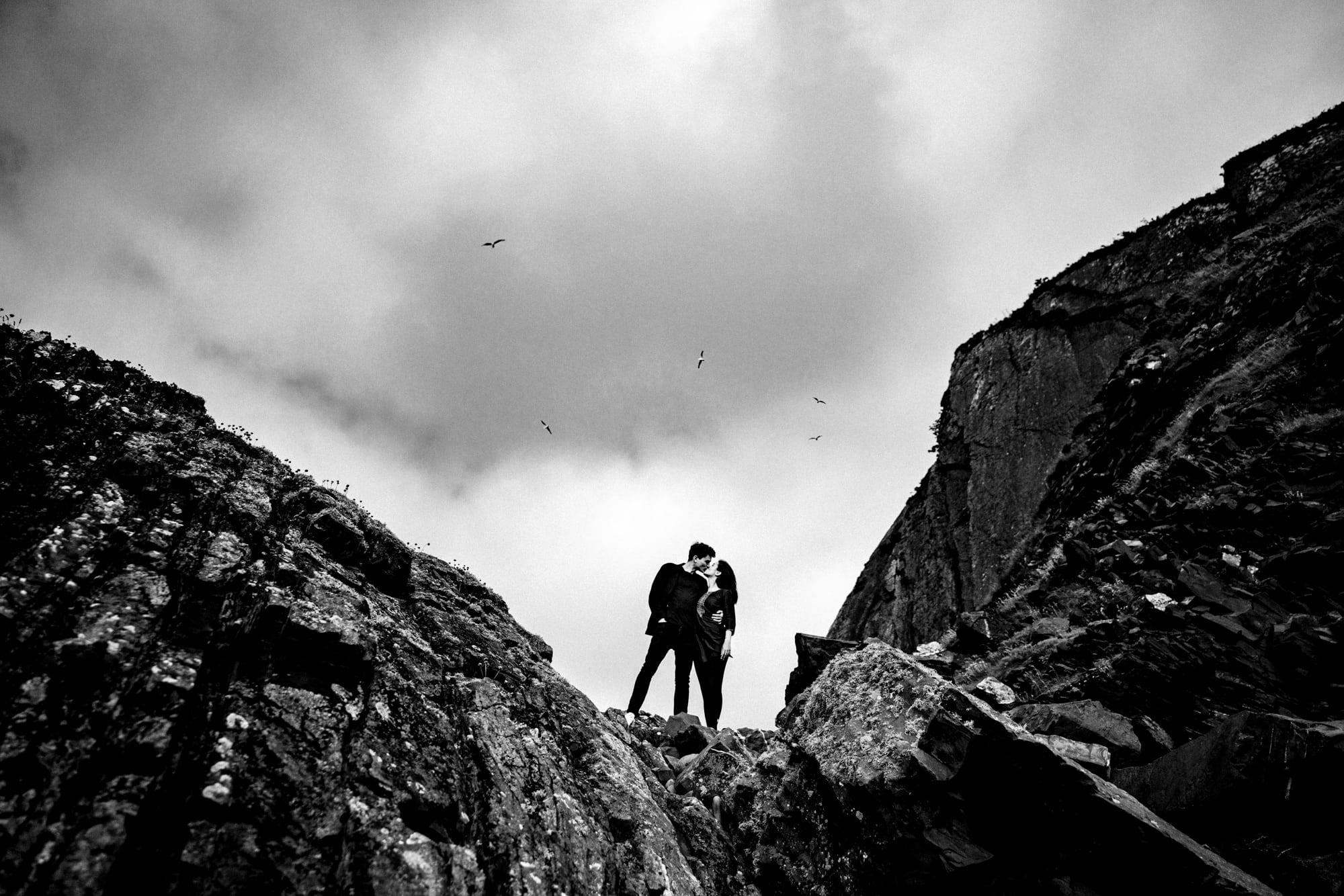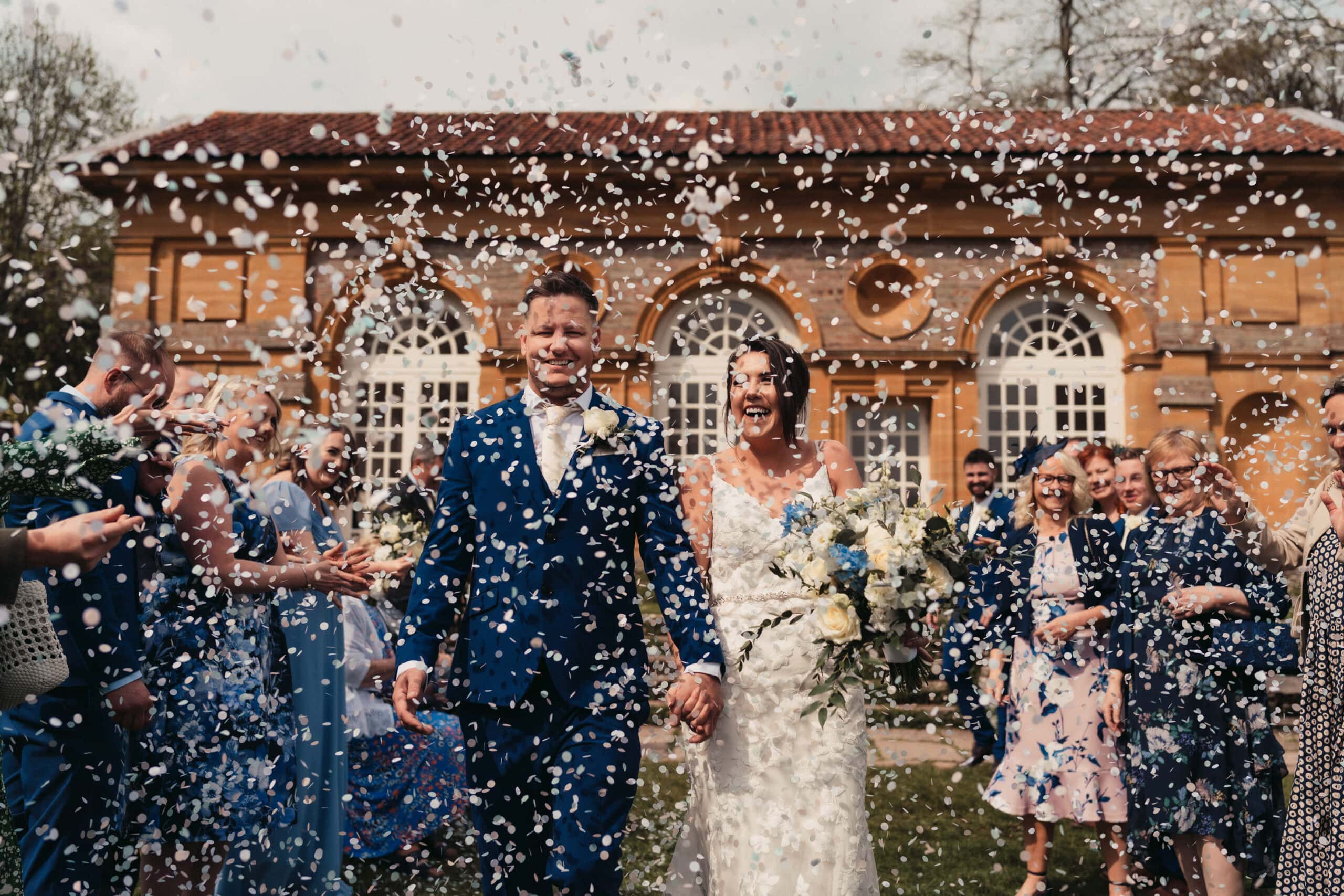 The Big Day
So, it's the day of your wedding! This is where all that preparation finally comes into play. From the moment I arrive until the moment I leave, I'm always on the move looking for the next shot to take, there's so much to capture, so I like to stay busy! The main timings will be in place, the rest of the time I will be working to get those great background photos that tie everything together and tell your story. We will have discussed the best times for shots ahead of the wedding, the best way to capture the group shots and all of the other need to know tips, so that on the day, the photography is not a distraction.
Family Photos & Couple's Shots
Group photos are important, but you don't want them to take the bulk of your time. My advice is to keep them to a minimum, for everyone's sake! We will discuss the group photos ahead of your wedding so that we can structure the groups to make them as quick and easy as possible. I totally understand that they are an important part of the day for many couples, so I do take them.
The couple's shots are an opportunity for you both to get away from the crowd and take a moment to yourselves, take in the fact that you are now married and go for a wander. If you've had a pre-wedding shoot with me, you will know that there's nothing to be worried about and the 15 minutes spent away from the party is totally worth it!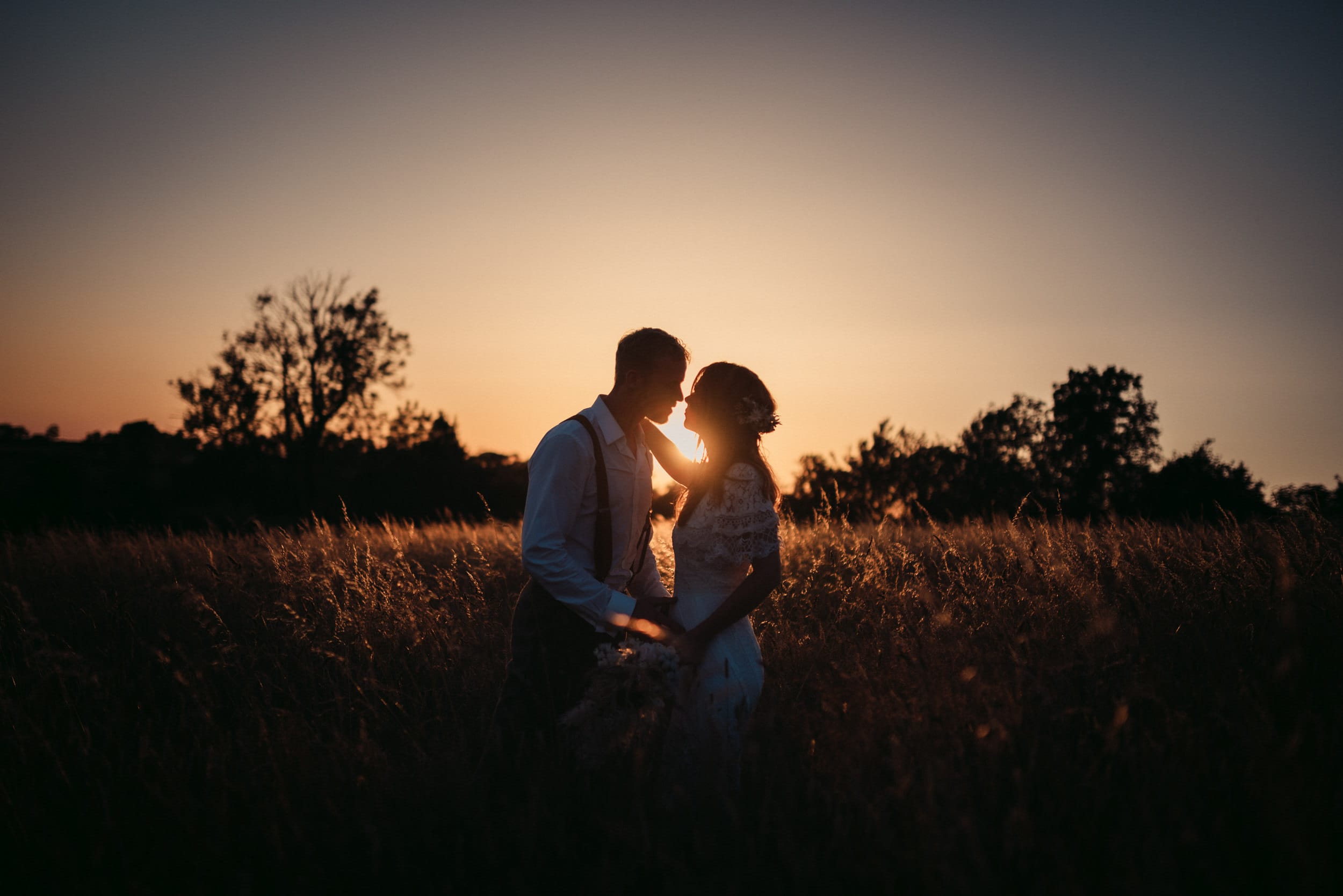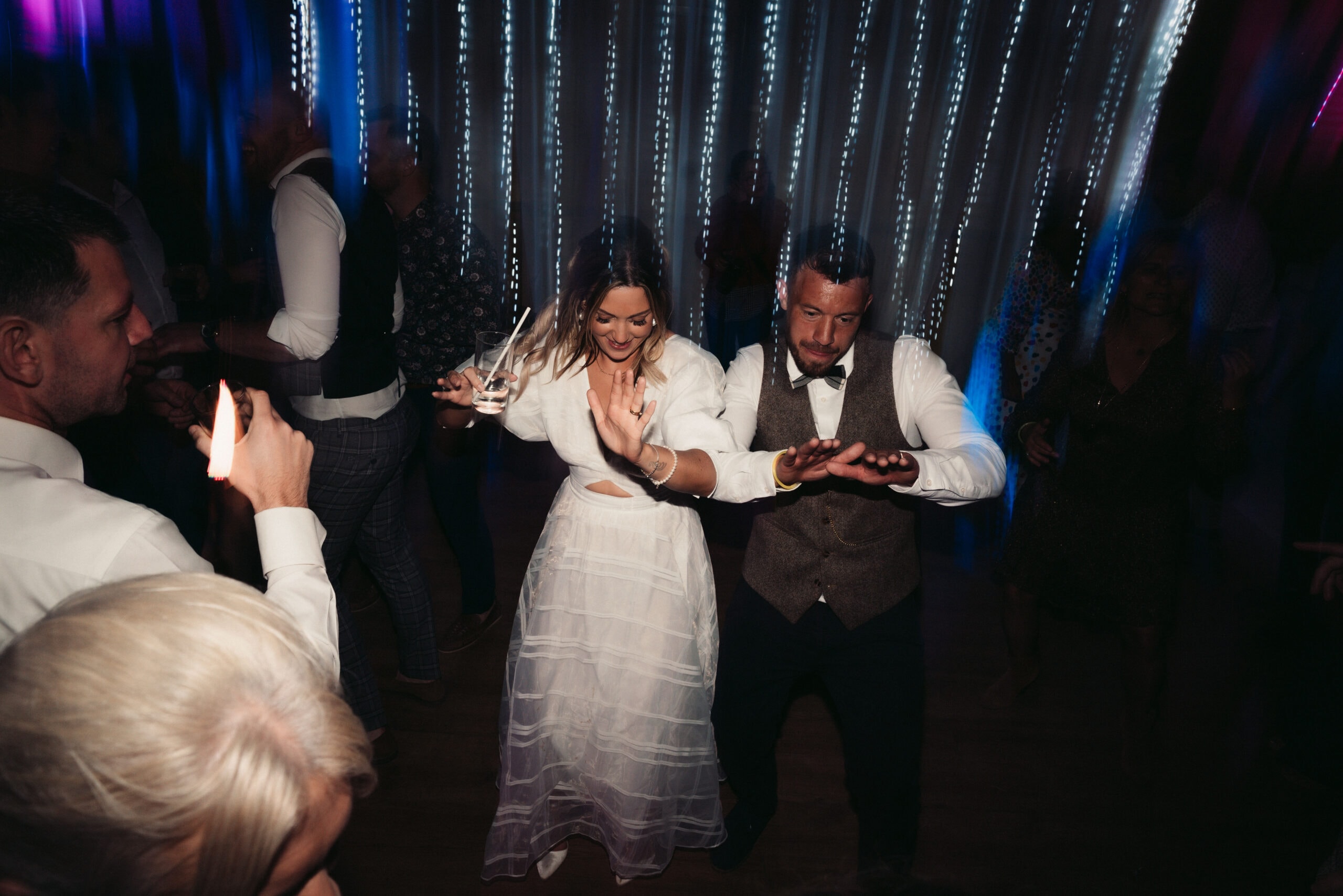 After the Party
Once the confetti has settled and the dance floor cleared, the editing begins! I aim to get the photos to you within 8 weeks. The photos will be shared through a secure online album that you can share with your friends and family. From here you can download your images, order prints or, if you have opted for an album, start choosing your favourite photos before we start designing your bespoke wedding album.
Albums
No you've received your photos, it's time to talk printing. Prints bring your photos to life. Don't be one of those who pays for a professional photographer and then leaves the photos sitting on a hard disk! Printing them will allow you to share them with your friends and family more readily and it changes the dynamic of how you view the image.
Professional printing does cost more, but like most things in life, you get what you pay for! I work closely with two UK based companies to ensure that your images are printed on the best quality paper and are accurately reproduced. Printed goods aren't just for you, they are for your future generations.