Whilst I'm predominantly a wedding photographer, family photography became a natural thing to add to my business as more and more of my wedding clients started to ask me to capture their families having built a relationship and level of trust through their wedding photography.
Capturing your children as they grow up is so important, small precious moments, become memories so quickly, so capture them before they are gone! As a father to two boys, I know that our trusty phones are hugely capable and always at hand, we must have tens of thousands of photos somewhere on the cloud of our children growing up, but when I photograph our children professionally, the quality of the equipment far surpasses the iPhone snaps. They create images that you want on your wall, they show emotion and affect you in a more profound manner. I am guilty of not photographing my own children enough and the speed at which they grow is mind-boggling. Maybe it's the sleep deprivation, but I can scroll back 6 months on my phone and be blown away by the changes that have taken place in our boys, so to miss out on these moments and not have them professionally captured is something that can only end in regret.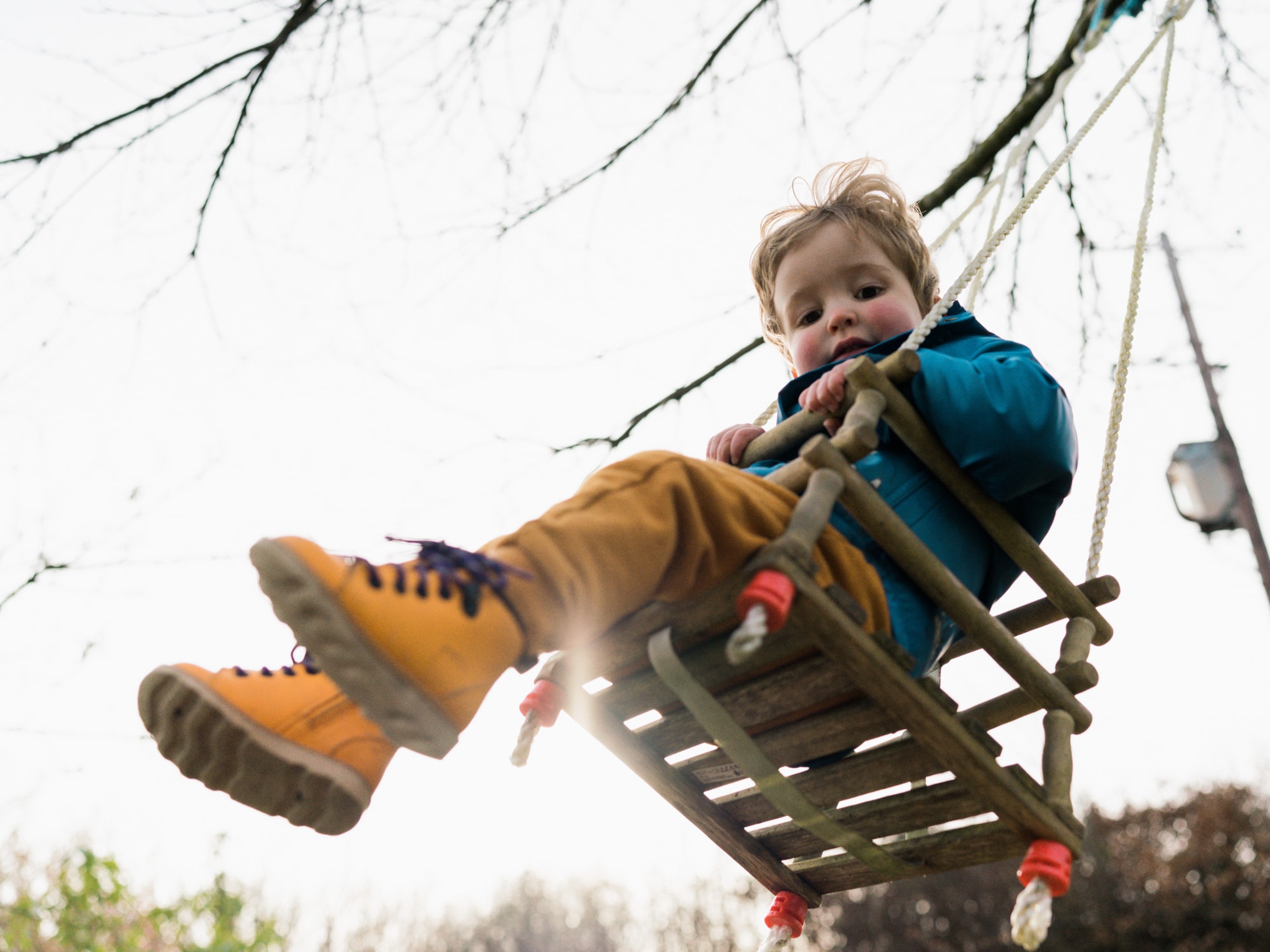 Typically, family photography used to involve going to a white-walled studio and having photos of the children climbing on your backs and horsing around, but for me, the true essence of a family photo is it being taken at home. Family life isn't perfect, but that's half the joy. Muddy trousers and messy hair, tears in eyes, and crayons on walls are all part of the process and are all memories worth keeping. It's genuine and I think that's what makes a photo worth its weight in gold!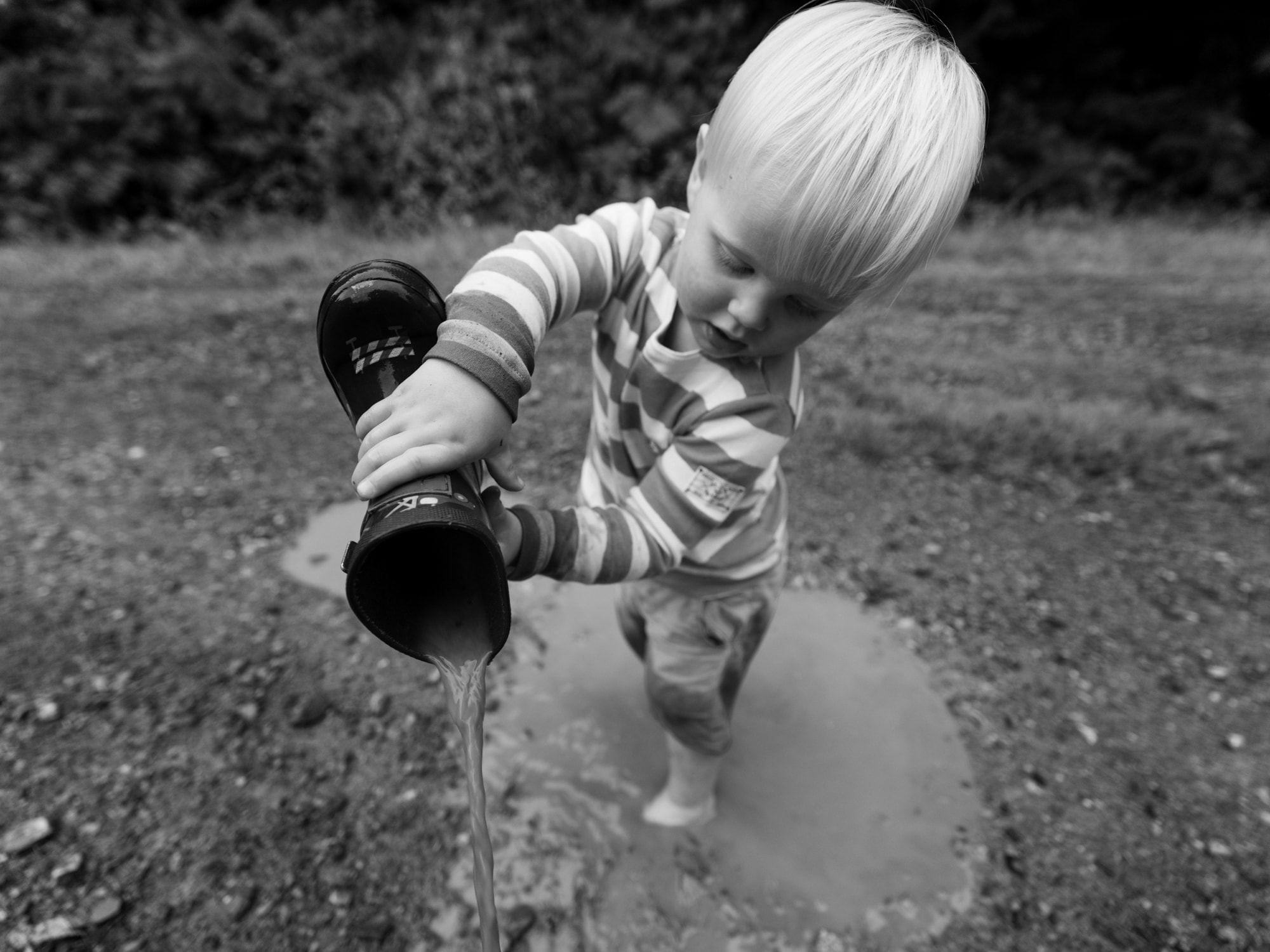 I've included pets in the family section because they absolutely are family! I understand that your pets are more than just animals, they are members of your family, and I take great pride in creating timeless images that capture their unique personalities and characteristics.
From playful puppies to wise old cats, I believe that every pet has a story to tell, and I strive to capture those stories in every photograph I take. I take great care to create a comfortable and relaxed environment for your pets, allowing me to capture their true essence and create images that you will cherish for a lifetime.
Whether you are looking for a stunning portrait of your pet, a series of action shots, or a candid moment captured in time, my photography can cater for you. I offer studio shoots either on location or in my studio, or candid shots at home or on your favourite walk.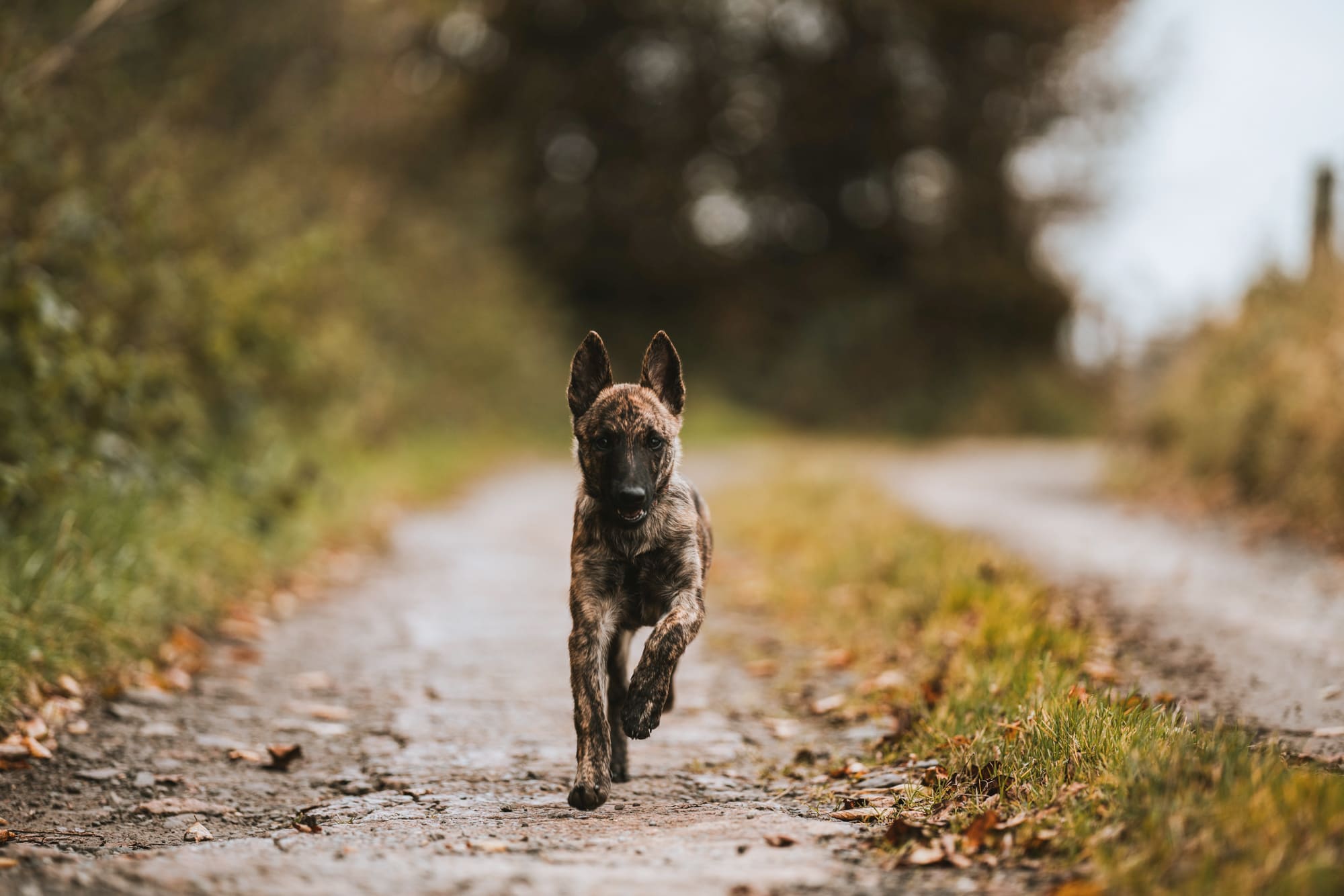 Most importantly, the process should be fun. When I photograph families, I want the children to feel relaxed which is another reason to shoot at home. I get down on their level and play games and roll in the dirt, I want the images to express their characters and show their personalities!
If you would like to speak to me about family photography, then please use the link below and let me know a bit more about yourselves. We can have a quick chat to discuss how to get the most out of a family photography session!
Contact