Giving Back
Our Commitment to the Future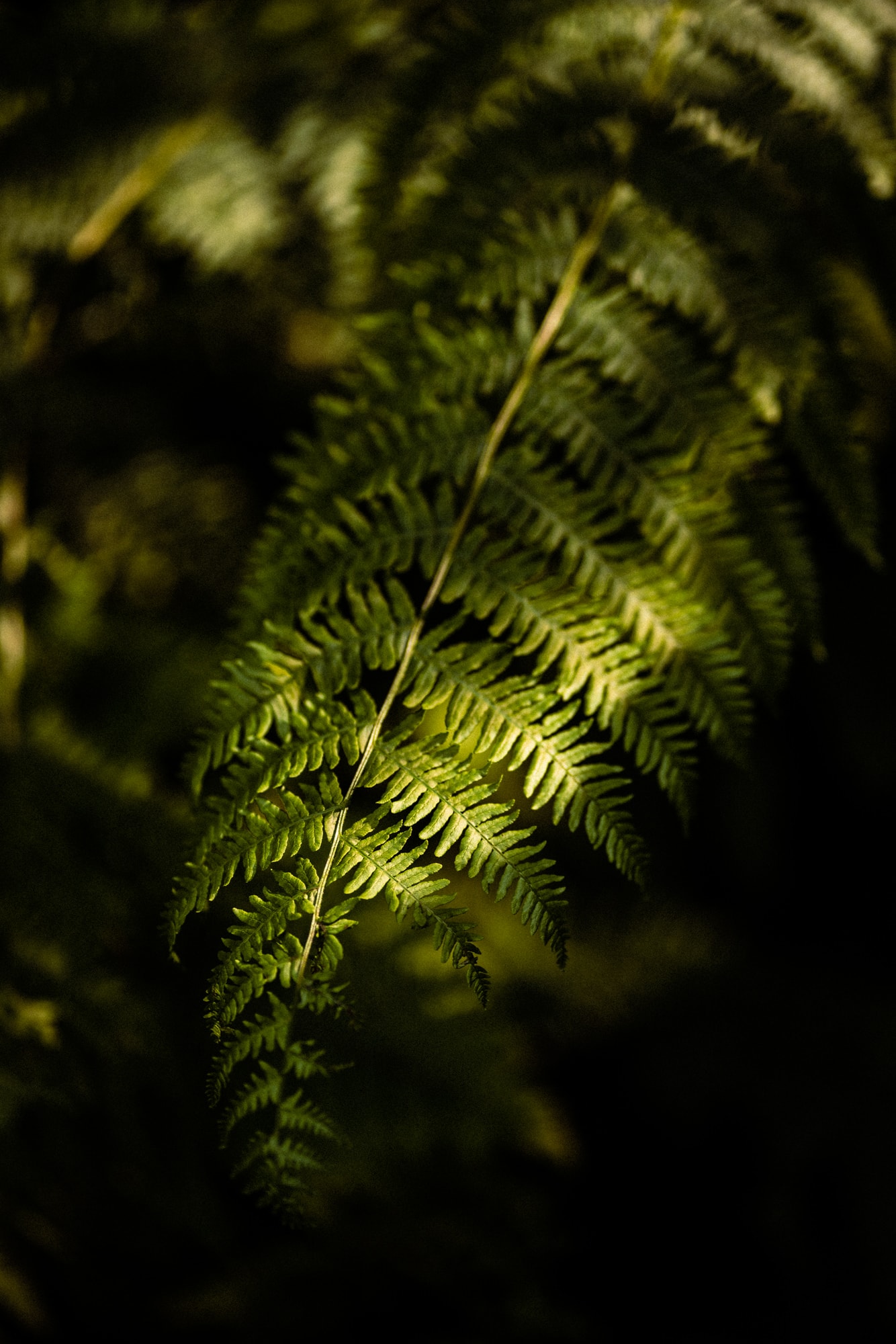 We don't cost the earth…
As you probably guessed from our imagery, we're pretty passionate about our planet. Not just forests, but coastlines, mountains, you name it. We're extremely fortunate and privileged to be able to shoot in stunning and pristine environments and we want to do our bit to keep them that way. So we do our best to mitigate our impact on the environment with the following practices:
We plant trees!
We are hugely excited to be supporting Exmoor National Park to help the regeneration of the woodlands. For every couple that uses us for their wedding photography, we plant a tree. Planting trees has been used to mark significant occasions throughout humanity, so for us, this donation serves two purposes. It symbolises your commitment to each other and it helps protect our planet for future generations to enjoy.
Gimmicks!
You will see that many photographers offer USBs and wooden boxes as part of their packages. We believe, much will tapes, minidiscs (remember them?!) and CD's, USB sticks will become a thing of the past before long! The internet is so good now, that sending and downloading your images is fast and easy. We use top of the range software to safely deliver your images online where you will have the freedom to do what you like with them! It might just be a USB stick, but it's less plastic, less manufacturing and less waste!
If you live in an area where you really can't access the internet, then we are of course happy to make an exception!
Local suppliers
Where possible, we try to promote and work with local suppliers. Not only does this help the local community, but it also helps reduce our carbon emissions. There are some amazing businesses, and we love teaming up with them! We love surprising our couples, so using local producers to source products is great fun! If this sounds cryptic, then good!
Paperless
We try to be completely paperless. With the exception of printed photos, we do all of our contracts and paperwork digitally and use environmentally conscious printers that are based in the UK. We believe photos should be printed, I'm sure, like us, you have had the experience of looking through some old family photos or wedding albums and the joy that they bring. Images that are stored on hard drives disappear, printed photos last for generations! The longest-lasting option is a beautifully printed hardback book, an investment for the future!