Norland Nanny Services 2022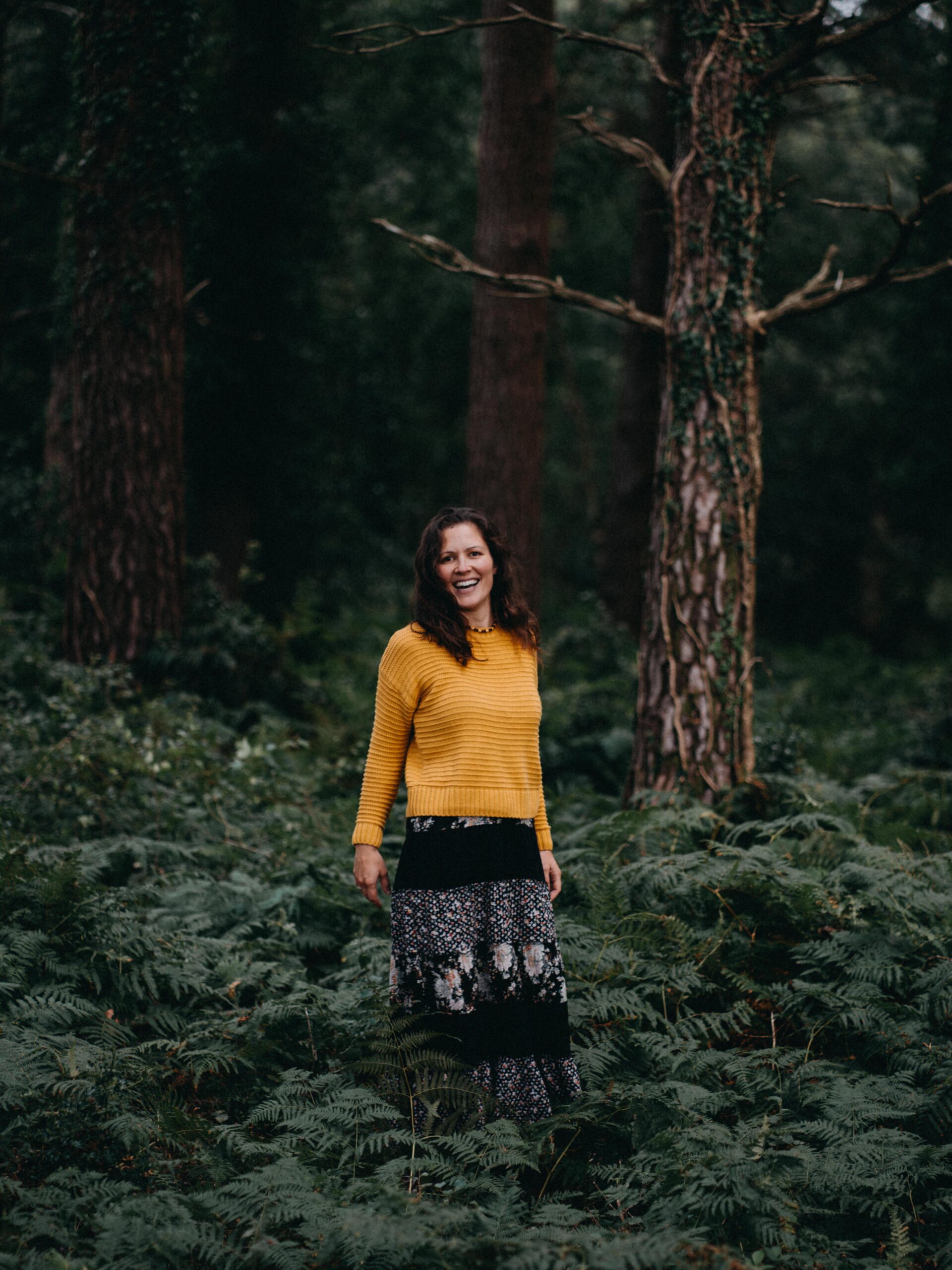 The well-being of children has always been important to me and to be involved in their welfare and development is a privilege. I show absolute devotion to the children in my care.
I am trustworthy, hard-working and have a natural bubbly disposition, which allows me to quickly build relationships with children and command complete trust from parents. I am diplomatic, sensitive to people's needs and have the ability to cope under pressure.
I believe children need to be loved, nurtured, listened to and given the freedom to safely explore their surroundings, enabling them to learn, grow and be happy. Children in my care are encouraged to be polite, respectful and caring individuals, who understand the morals and values of the world we live in. Caring for babies and children is my passion and it is my goal to ensure they receive the highest care possible.
During my probation year at Norland College, I was proud to be awarded The Hollinsclough Cup in recognition of "the greatest ability in transferring her academic training to the implementation of those skills; with a willingness and enthusiasm that has nurtured the relationship between employer, children and professional conduct for the enhancement of those whom are in her care".*
Contact
Overnight on duty
£

70

Per Month

per night

On duty, overseas, or in a room with the children.
Travel
£

0.45

per mile

per mile

Charged from TA22 9LD, or the cost of public transport.
Education and Qualifications
2008 – 2010 University of Gloucestershire in collaboration with Norland College
BA Hon in Early Childhood Studies – First Class
2005 – 2007 Norland College, Bath
Norland Nurse Qualification Distinction
Norland Creative Options (A)
Norland Placements (A)
Norland Vocational Studies (B)
Diploma of Higher Education in Early Childhood Studies
CACHE Level 3 NVQ in Children's Care, Learning and Development
2003 – 2005 Richard Huish College, Taunton, Somerset
A Level Exams – Health and Social Care, Human Biology and Sociology
1998 – 2003 The High School Grammar for Girls, Gloucester
GCSE Exams – 11 Grades A* – B including Math's, English & Science
Additional Information and Qualifications
DBS Check (2021)
Nanny Drive IQ (2013)
Norland Moving On Up (2012)
Norland Exploring the Toddlers World (2012)
Anaphylactic Shock Awareness (2012) (2009) (2006)
Paediatric First Aid Training (2012) (2009) (2006)
Norland First Discoveries (2011)
Norland College Practical Skills (2007)
Norland College Home Economics (2007)
Skid Control Instruction Training (2007)
Self Defence (2007)
Baby Sign Language (2007)
Baby Massage (2007)
Race Awareness Training (STAR) (2006)
Forest School Workshop (2006)
The Principles, Use and Safe Fitting of Children's Car Seats (2006)
Food Hygiene Training (2005)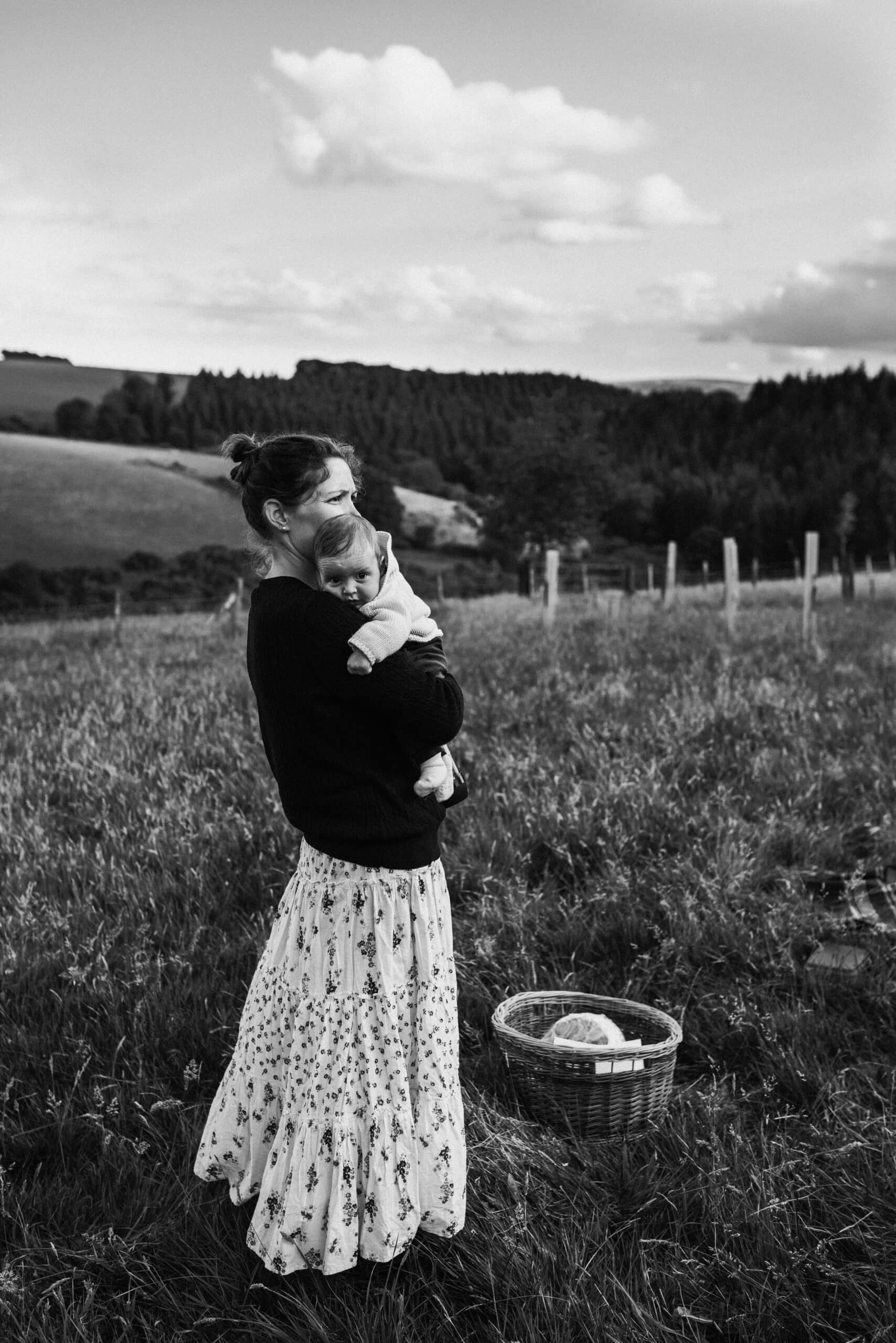 Professional Nanny Career to date
October 2021 – present
Regular temporary nanny cover for two children aged 3 years and 7 months old in Chelsea / Berkshire. Standing in and keeping the children settled within their daily routines whilst mum/nanny are away. Full nursery duties including cooking, baking, fun activities, scheduling and ensuring plenty of fresh air.
June 2021 – present
Regular temporary nanny cover for my previous employers in Mayfair with their 3 children, aged 8 – 12 years old. Sole charge, organisation of the busy children's daily schedules and agendas.
May 2021 – present
Temporary nanny cover for two children aged 10 months and 3 years old in Somerset / London. Sole charge, full nanny duties, organising activities for the children to fit around their daily routine, creating healthy meals and stepping in last minute when the family need me.
April 2020 – April 2021
Maternity leave
August 2014 – March 2020
Working for a high-profile family in Mayfair, London, caring for 3 children aged 1, 4 and 5 years, up to their current ages of 8, 11 and 12 years. This position started as a rota position, working alternate weeks alongside and liaising with another nanny. After 18 months, I was offered the position full-time. This position involved extensive travel and proxy parenting, home tutoring in preparation for 7+ and 11+ school entry exams, organising the children's weekly schedules and school events, planning and organising children's parties. Effective communication was essential between myself, the parents, security and other staff, ensuring the children were raised in accordance with their family and cultural values. I was responsible for purchasing all child-related items, overseeing payment for school lessons and trips and booking health appointments.
December 2013 – July 2014
Full-time position with a Middle Eastern Royal Family, caring for 3 children ranging from newborn to 4 years.
Respecting the importance of discretion and family privacy at all times. Working in fully staffed households, liaising with other members of staff to ensure the children were raised in an efficient learning environment. Full nanny duties, implementing routines, arranging appropriate activities and organising plans for the children when off duty.
In August 2016, I was headhunted to return to this family, but I decided to continue with my current employment in London.
November 2013 – December 2013
Temporary nanny position for a professional family in Berlin, Germany. Caring for a baby aged 6 months. Full nanny duties, including implementing the weaning process and helping the little girl into a suitable routine. This position included researching the area and finding suitable places for the baby to explore.
June 2013 – November 2013
Travelling by motorbike through Europe.
December 2011 – June 2013
Full-time position in a professional family caring for one child, from the age of 2 years in Ascot, England. Responsible for her daily routine from 7am – 7pm. Full nanny duties including planning and cooking healthy meals, doctor appointments, overnight care and proxy parenting. Development plans were created monthly assessing the milestones achieved and areas to focus on.
2011 and 2012
Annual holiday nanny in Dubai, working for a family with two children aged 8 years and 4 years.
Full nanny duties including providing fun activities for the children, supervising swimming at the pool and beach and responsibility for children's sun care.
August 2007 – August 2011
Full-time position with a professional family based in Putney, London, caring for two children from the ages of 7 months and 4 years. Full nanny duties including the preparation of healthy meals, caring for a child with severe allergies and organisation of a routine for 2 busy boys, including doctor/dental appointments. Proxy parenting and overnight duties included. This position also included relocating 30 miles and helping the children settle into a new home, school and area.
2009 – 2010
1-week annual skiing holiday nanny, working for a family with two children from the ages of 4 years and 3 months. Full nanny duties, including caring for the children in a different and sometimes hazardous environment to the one we are accustomed to.
2006 – 2013
Voluntary work for a family I met on my hospital placement with newborn twins. This position included a lot of help for the family ensuring everyone was getting enough rest when needed. Whilst implementing routines and helping with weaning, this position provided me with excellent experience of caring for twins from birth and beyond, and also gave me the experience of twins with a new sibling.
Hobbies & Interests
I enjoy good health, have a good sense of humour and show enthusiasm for everything I am involved with. I love music, played the viola and oboe as a child and am enjoying teaching myself the piano and guitar. I enjoy art and crafts and love the satisfaction that creating something brings. I have been fortunate enough to learn to ski with my families amongst other activities. I have an adventurous spirit, love camping, cycling and exploring the beautiful countryside.