Glastonbury, Somerset Wedding Photography
Wedding Photographer
Glastonbury Wedding Photography
Glastonbury, Somerset Wedding Photographer
As a wedding photographer, I've captured beautiful moments and memories for countless couples. However, something about photographing weddings in Glastonbury sets it apart from any other location.
If you've visited Glastonbury, then you will know that there is a particular air to the town. People are laid back, happy and friendly, making it a warm and welcoming place to visit. So getting married at Glastonbury is an amazing choice, not only because of the atmosphere but also because of the stunning upmarket venues and picturesque churches. Glastonbury offers the perfect backdrop for capturing the essence of a couple's special day.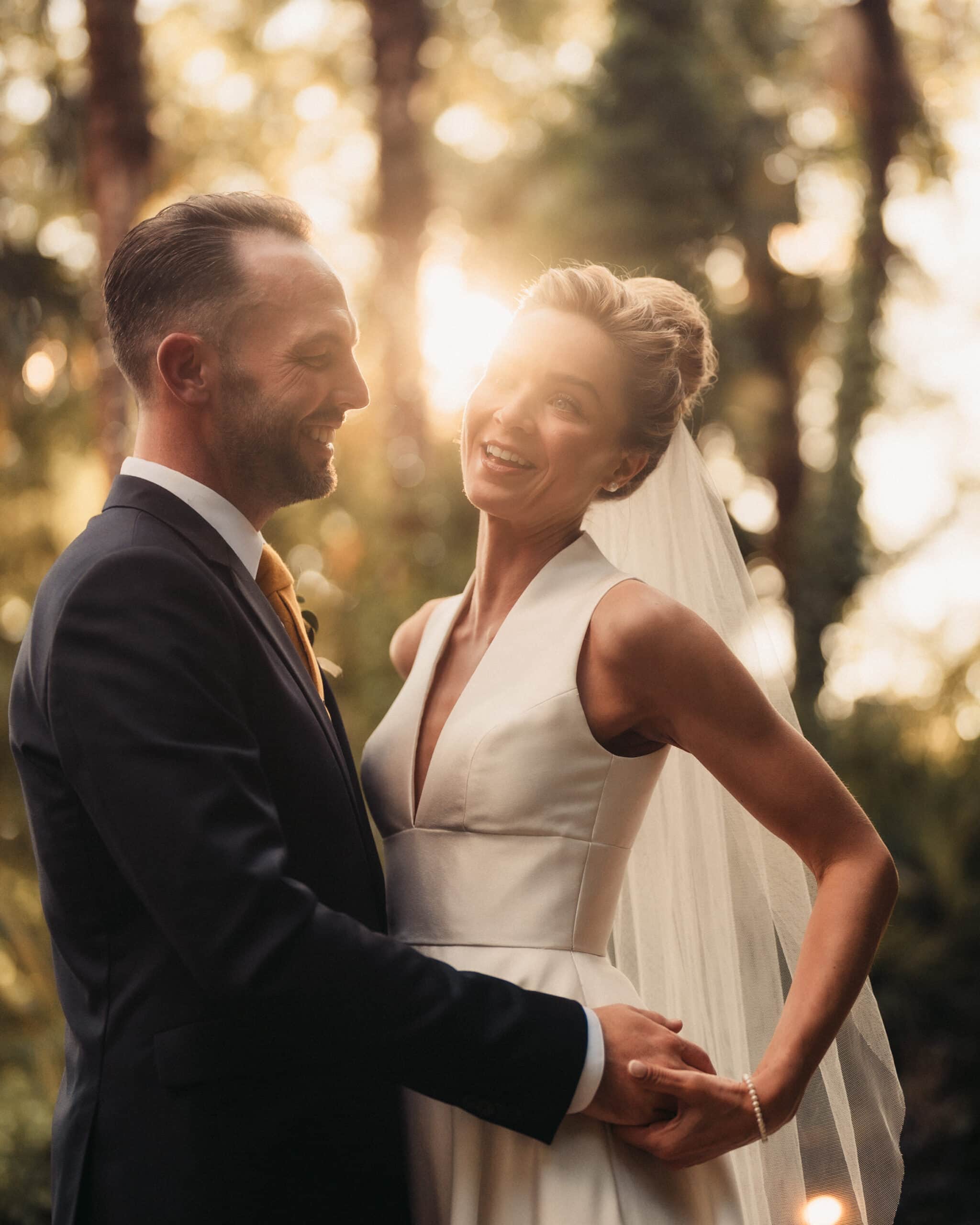 One of my favourite venues to shoot at in Glastonbury is the beautiful Charlton House, a stunning 17th-century mansion set amidst 100 acres of landscaped gardens. The elegant and luxurious interior of the house provides the perfect setting for a romantic and sophisticated wedding. The venue offers a variety of rooms and spaces to suit any couple's needs, from the intimate Library to the grand Banqueting Hall. The surrounding gardens and parkland also provide a stunning backdrop for outdoor photographs. For more information on Charlton House, visit their website here.
Another top pick for a wedding venue in Glastonbury is the enchanting and unique Bishop's Palace. With its stunning medieval architecture and moat, Bishop's Palace provides a magical setting for any couple's special day. The venue offers a range of options for both indoor and outdoor ceremonies, and the palace itself provides a stunning backdrop for photographs. For more information on the Bishop's Palace, visit their website here.
Of course, another option that is very fitting with the Glastonbury theme is to hold a marquee wedding. Glastonbury is synonymous with the festival, so what better place to party until the stars come out!
If you're looking for a church to host your wedding ceremony in Glastonbury, there are several beautiful options available. One of my personal favourites is St. John's Church, an elegant and historic building dating back to the 15th century. The church features stunning stained glass windows and a beautiful interior, making it the perfect setting for a traditional wedding ceremony. For more information on St. John's Church, visit their website here.
Overall, photographing weddings in Glastonbury is truly special. The combination of stunning upmarket venues and picturesque churches makes for a truly magical setting. Whether you're looking for a grand and luxurious venue or a more intimate and traditional setting, Glastonbury has something to offer every couple's unique vision for their wedding day.
Contact & Bookings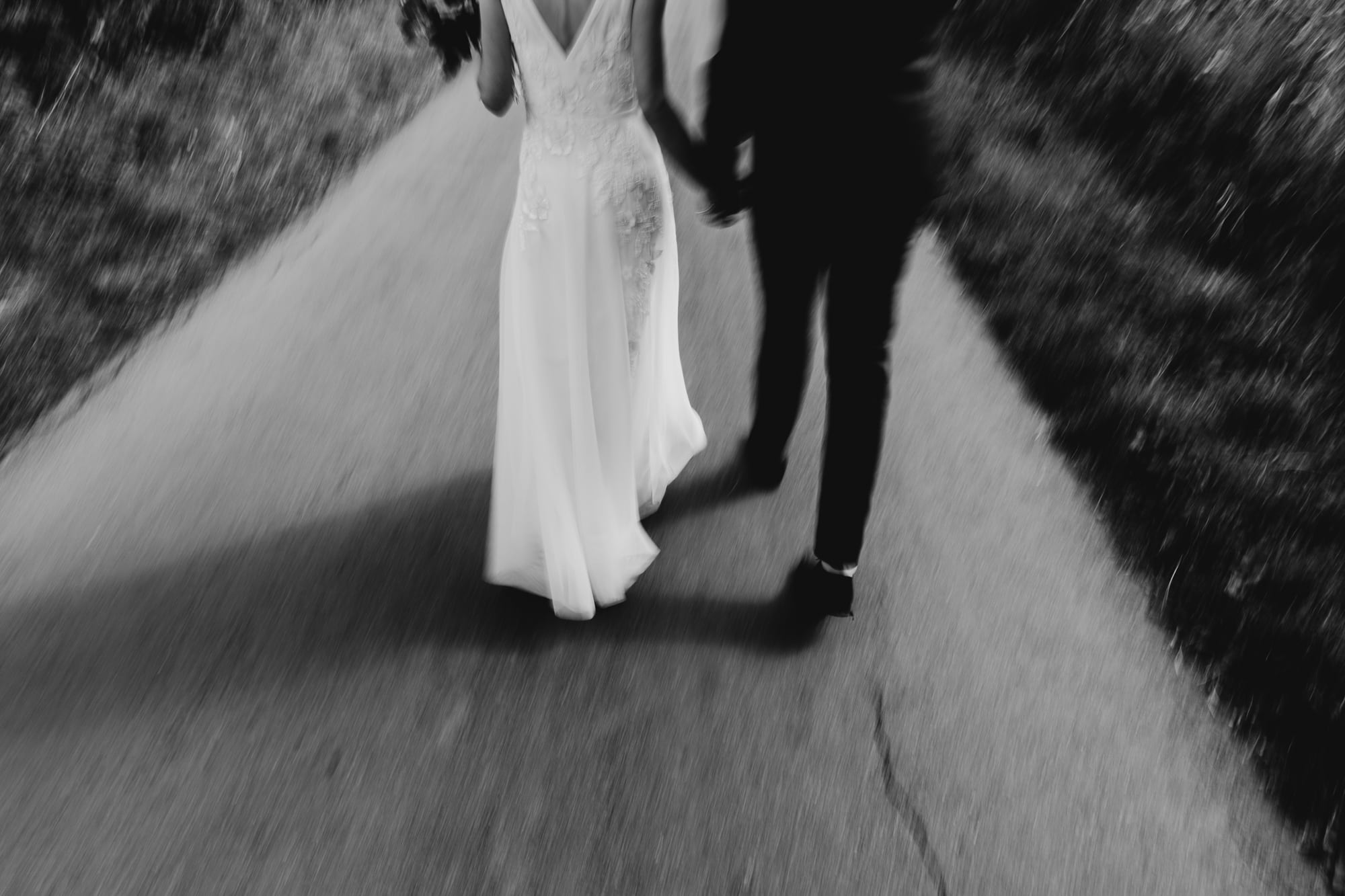 "We particularly loved the way you focused on taking natural photos, rather than more traditional posed shots, as this suited us much better and made for a beautiful collection of memories we will treasure forever.

Bob & Ruth
Wedding planning can be a bit daunting, after all, you don't get married every day. We are here to help you accomplish your dreams and make it straightforward and easy, from booking through to delivery, we make the process seamless, secure and efficient.
This is going to be one of the best days of your life and we can't wait to be there with you!
Contact & Bookings