Shepton Mallet, Somerset Wedding Photography
Wedding Photographer
Shepton Mallet Wedding Photography
Shepton Mallet, Somerset Wedding Photographer
When it comes to locations, Shepton Mallet is one of my favourites for wedding photography. From stunning upmarket venues to charming churches, there's just something about Shepton Mallet that makes it the perfect backdrop for a wedding. Obviously, the town is steeped in history and set in one of the most picturesque counties in the UK. Another important/helpful factor is its relatively central location making it easy to visit for all of your guests.
One of my favourite venues in Shepton Mallet is Kilver Court. Set in a beautiful, historic building with gorgeous gardens and stunning architecture, Kilver Court is an ideal choice for a wedding with a touch of luxury. The venue offers a range of options, from intimate indoor ceremonies to outdoor marquee weddings, all with the same level of elegance and sophistication. As a photographer, I love the variety of spaces available at Kilver Court – there are so many opportunities for striking, romantic shots and the grounds are breathtaking. For more information on Kilver Court, visit their website here. .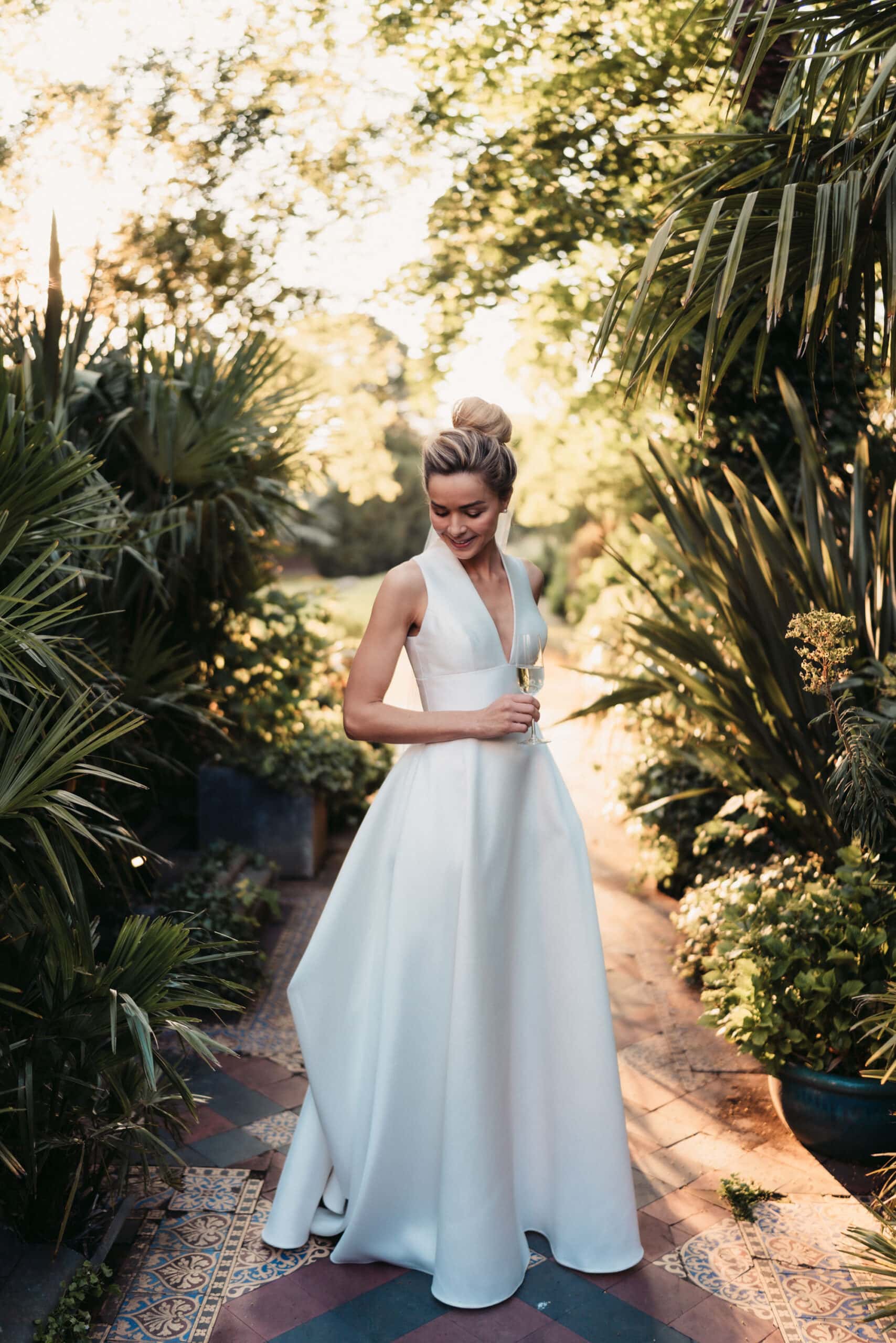 Another great option for couples looking for a laid-back marquee wedding is the beautiful Pennard House. This venue offers both indoor and outdoor options, with the option to erect a marquee on the stunning grounds. The estate is set in an idyllic, rural location with plenty of gorgeous gardens and fields to explore. For Glastonbury festival fans, Pennard House makes for an exceptional choice with its elevated location overlooking the Somerset plains. As the sun sets you can party the night away to your favourite band or live DJ, bringing all the vibes of Glastonbury to your own wedding. The team at Pennard House are also incredibly helpful and accommodating, it's not a treadmill-style venue, each couple is treated as individuals and given the help and support required to pull off a one-of-a-kind wedding! You can find out more about Pennard House on their website here.
If you're looking for a more traditional wedding ceremony, then there are plenty of beautiful churches in and around Shepton Mallet to choose from. For example, the stunning St. Peter and St. Paul Church. This quaint, historical church dates back to the 15th century and has a charming, welcoming feel perfect for your wedding ceremony. The church is also set in a beautiful location, with plenty of natural surroundings to explore and to take couples photographs in after you've tied the knot. To find out more about St. Peter and St. Paul Church, you can visit their website here.
Overall, there are so many reasons why Shepton Mallet is an ideal location to host your wedding. From beautiful venues to charming churches to the quaint Somerset countryside, this location has it all. As you can probably tell from my work, my photography is greatly inspired by stunning natural surroundings so I always love returning to Shepton Mallet for my dose of creativity. So if you're planning a wedding in Shepton Mallet, then I would love to hear from you and discuss your plans further!
Contact & Bookings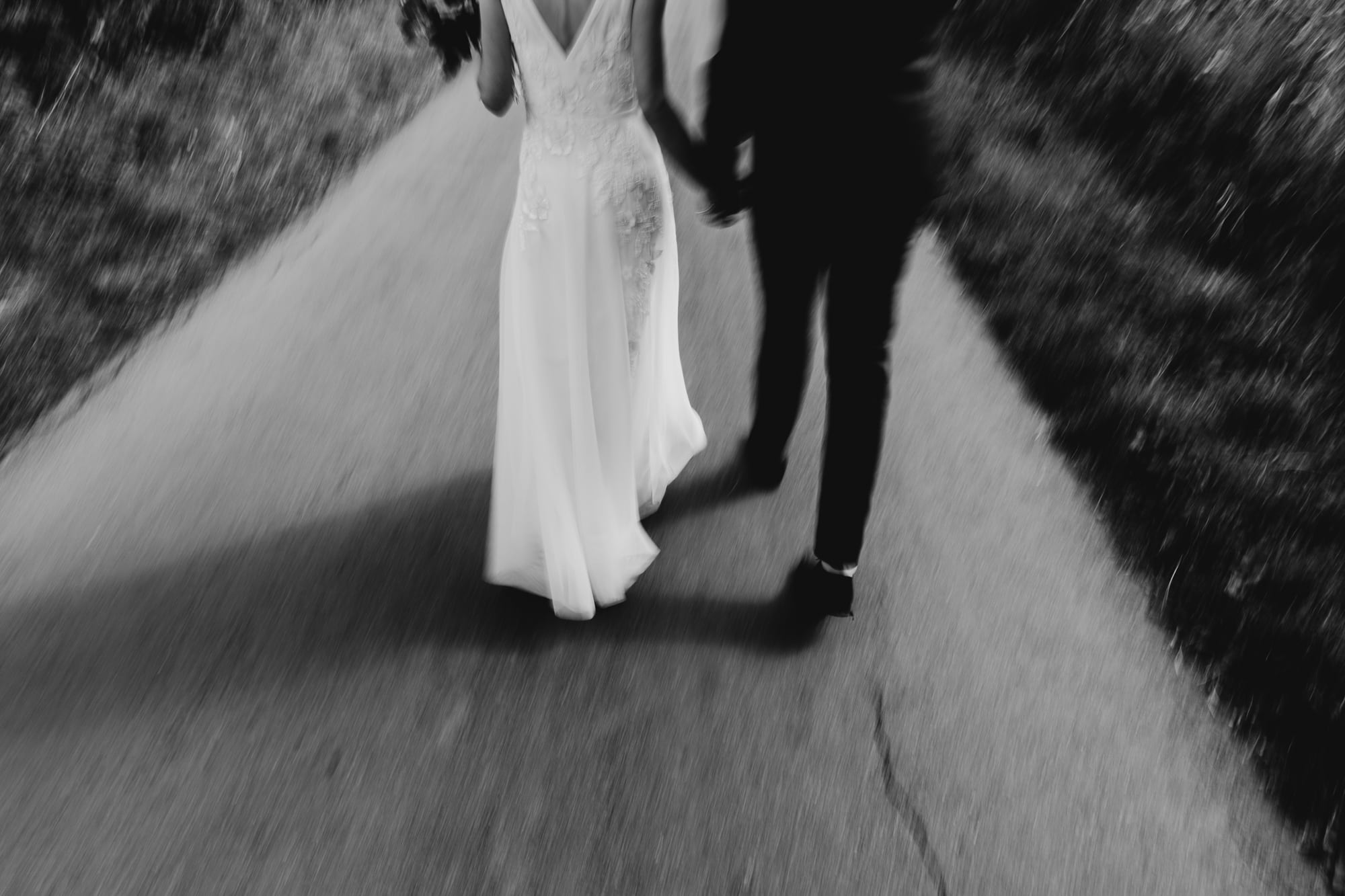 "We particularly loved the way you focused on taking natural photos, rather than more traditional posed shots, as this suited us much better and made for a beautiful collection of memories we will treasure forever.

Bob & Ruth
Wedding planning can be a bit daunting, after all, you don't get married every day. We are here to help you accomplish your dreams and make it straightforward and easy, from booking through to delivery, we make the process seamless, secure and efficient.
This is going to be one of the best days of your life and we can't wait to be there with you!
Contact & Bookings