Taunton, Somerset Wedding Photography
Documentary Wedding Photographer
Taunton Wedding Photography
Taunton, Somerset Wedding Photographer
Taunton has so many great spots in and around it, so I thought I would compile a list of some of my favourite locations to photograph weddings and couples at. If you are looking for a photographer, then please get in touch and tell me more about your plans, I would love to hear from you!
Contact & Bookings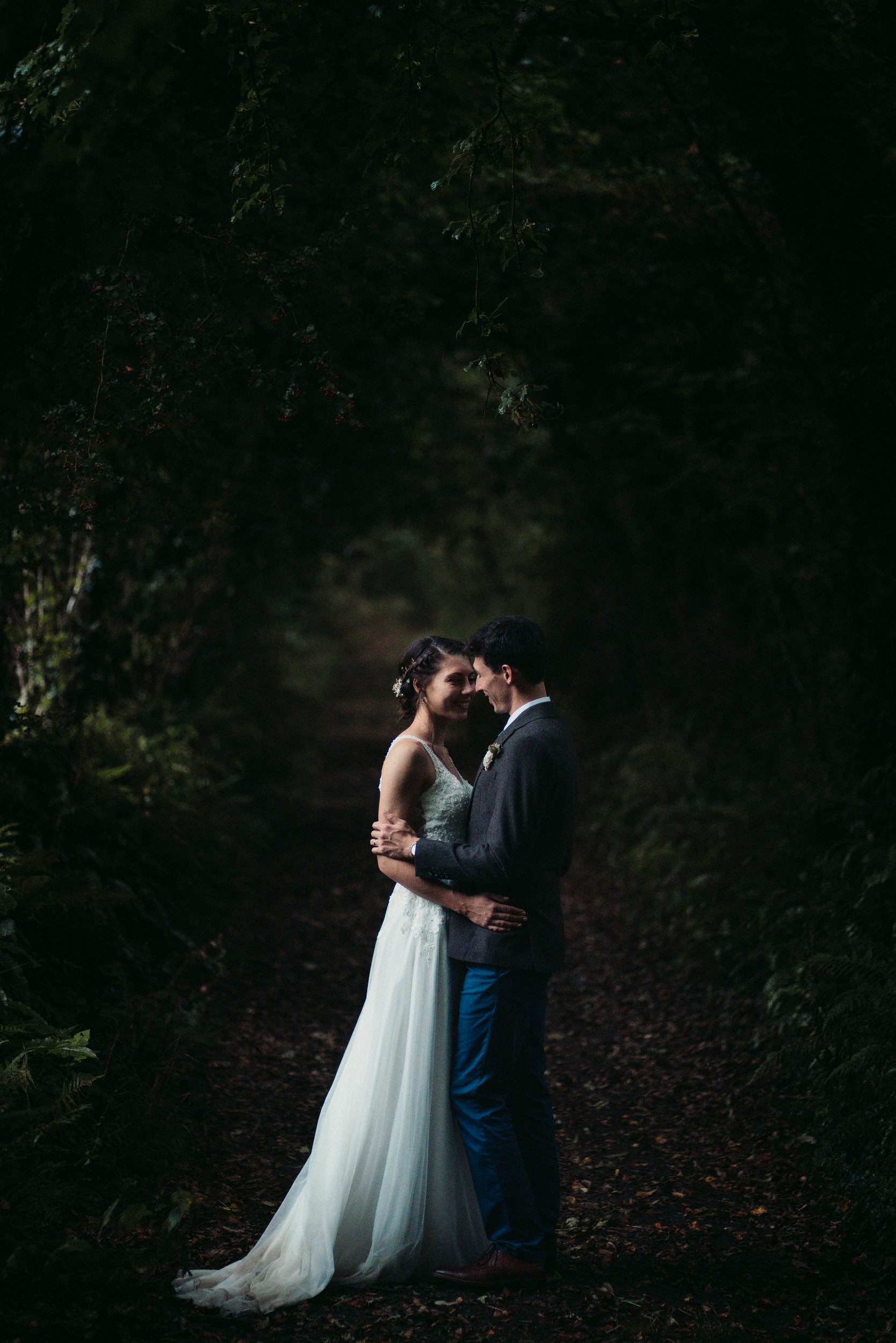 Wedding Venues and Perfect Photography Locations in Taunton
So, your big day approaches and you are eagerly awaiting that special day where you will say your vows to the person you love. That is wonderful. Love should always be celebrated and if you are getting married in Taunton, Somerset, UK, you have many different options to choose from for your ceremony, reception, and pictures. Here are some of the best places throughout Taunton to have a great wedding or an amazing photography session with your entire wedding party.
Hestercombe
Few places offer the allure that Hestercombe provides to your special day. This expansive location offers 50 acres of stunning countryside to enjoy the day. Hestercombe is a fully operational wedding venue that takes care of everything you need for your wedding day. With stunning venues throughout the property, you can find the perfect spot to say your vows to the one you love. At Hestercombe, you can choose a number of individualized venues within the property including indoor spaces such as Bampfylde Hall, The Orangery, or the Portman Room. For outdoor venues, you can choose the Temple or one of two garden areas in which a marquee can be erected to provide shade for your guests. No matter which you choose, you will never be disappointed at Hestercombe.
Cosy Club Taunton
Not all weddings require expansive grounds and a huge guest list. Some couples prefer to say their vows at a more intimate gathering and if your wedding is set to include less than 70 guests, the Cosy Club Taunton can offer a beautiful wedding venue for you. This location offers a large dining space perfect for your ceremony or reception following your ceremony. Best of all, you are assured a great meal and vibrant décor as the Cosy Club maintains a truly nostalgic demeanour. Not only can you rent out the dining space, but the Cider Garden can play host to your ceremony as well.
Hidden Lake
Privacy and seclusion are often desired for a wedding and when you want a small slice of heaven tucked away in the Taunton countryside, Hidden Lake is the place to be. Hidden Lake offers a unique wedding venue perched right on the side of the lake with a tree-lined drive that completes the secluded ambience. You and up to 400 of your guests will enjoy a whole day of fun at Hidden Lake with plenty of space to stretch out and enjoy the sunshine. Perched on the side of the lake, a full marquee serves as both an indoor ceremony space and reception hall complete with a rounded bar and full catering. Nothing is overlooked at Hidden Lake for your special day.
Vivary Park
If you are in search of a spectacular place to take pictures for your wedding, but not wanting to break the bank on a location spot, consider Vivary Park. This park features a range of beautiful locations to take photos such as the illustrious fountain in the centre of the park. Throughout Vivary Park, you will see native plants and to add a little fun to your photoshoot, the park also features a miniature golf course and model railway. During the summer, vibrant blossoms are found in this park, so if you want a splash of colour to your photos, Vivary Park during the summer is ideal.
Taunton Canal
The Taunton Canal opened in 1827 and was used to carry goods from neighbouring towns. However, these days, it makes for an amazing walk with colourful shops as a backdrop to some remarkably beautiful pictures.
French Weir Park
Along the River Tone, you will find French Weir Park. This park offers a wide range of picturesque locations to photograph you and your wedding party. The natural river setting of this park provides a great backdrop and when you visit during the warmer months, you can take your pictures with wildlife such as ducks and swans. The park is located on both sides of the river, so be sure to check out both areas to find the ideal spot for your wedding photos.
Taunton is a beautiful location to say, "I do," to the one you love. It offers a classic country England feeling full of illustrious history and personality at every turn. Even if you do not venture to one of the more well-known photograph locations, consider walking around Taunton, Somerset and find your own ideal photograph location. Taunton is full of personality and plenty of wedding venues to choose from without having to pay big-city venue prices, so whether your wedding will have 30 or 400 guests, you can find exactly what you want in beautiful Taunton, Somerset, UK.
Contact & Bookings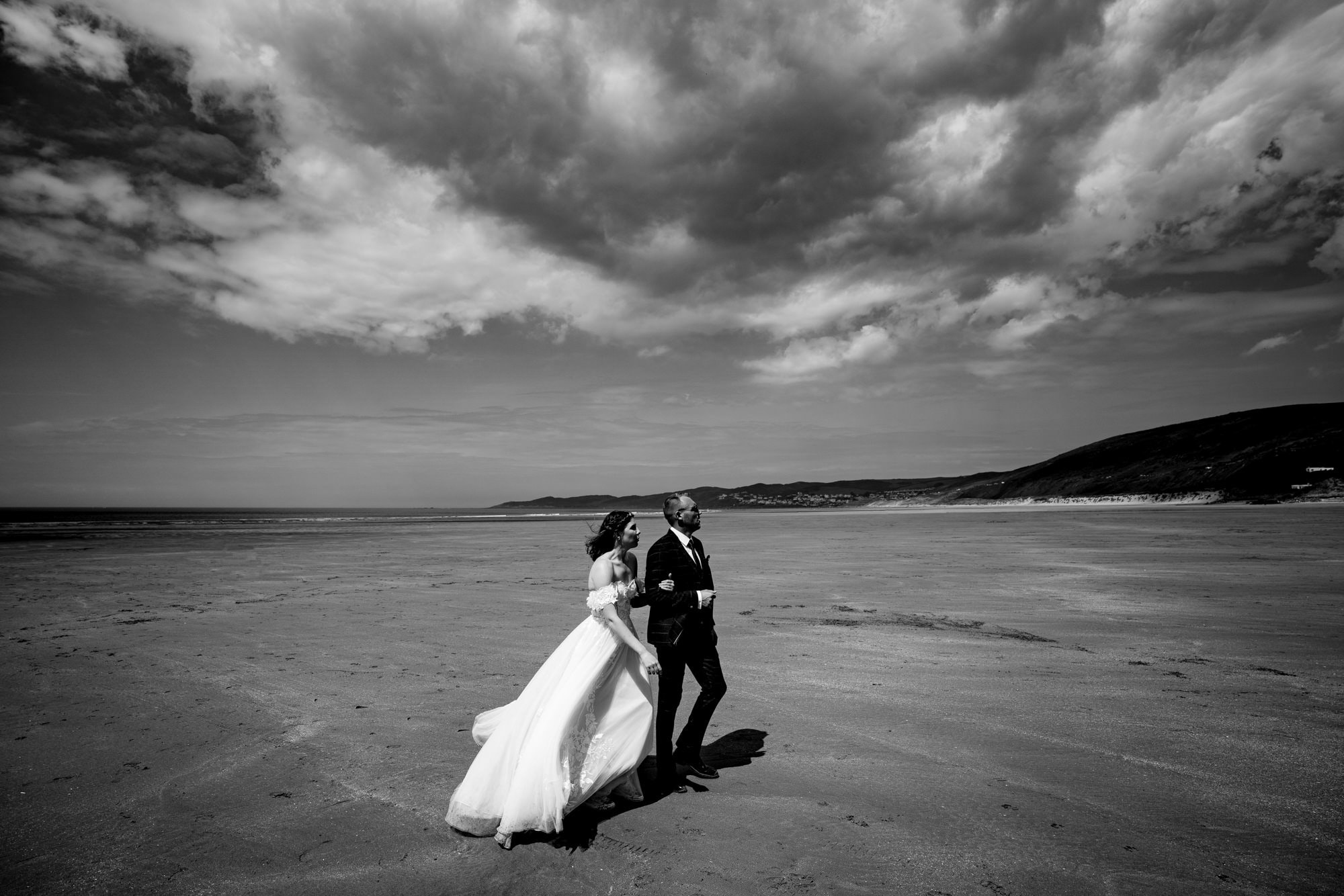 "We particularly loved the way you focused on taking natural photos, rather than more traditional posed shots, as this suited us much better and made for a beautiful collection of memories we will treasure forever.

Bob & Ruth
Wedding planning can be a bit daunting, after all, you don't get married every day. We are here to help you accomplish your dreams and make it straightforward and easy, from booking through to delivery, we make the process seamless, secure and efficient.
This is going to be one of the best days of your life and we can't wait to be there with you!
Contact & Bookings