Wedding Photography at Euridge Manor, Wiltshire
As a busy award-winning Cotswold wedding photographer, I am lucky enough to work at Wiltshire's finest wedding venues and this is certainly the case when I get to work at places like Euridge Manor.
Nestled in the rolling hills of the Cotswolds on the borders of Wiltshire and Somerset and just a few miles from the historic city of Bath, lies Euridge Manor. This monastery-inspired traditional Wiltshire farmhouse sits at the heart of the vast Euridge estate. If you're looking for a romantic, decadent and fairy-tale wedding venue with an Italian vibe then Euridge Manor is definitely for you.
For weddings, they offer six unique spaces for a wedding ceremony. For an intimate outdoor ceremony, their spectacular Boathouse is licensed for 20 people with space for more guests to watch from the wisteria-scented pergola and Italianate terrace. Spring weddings work beautifully at the Boathouse as they feel like a Lake Como wedding in Italy.
Another choice for those looking for an outdoor ceremony is the Castle Arch, characterised by a crystal chandelier sparkling amidst the crumbling castle ruins, with wildflowers peeking out of the crevices. An image under the chandelier is essential and arguably one of the most Instagram-able images for weddings in Wiltshire.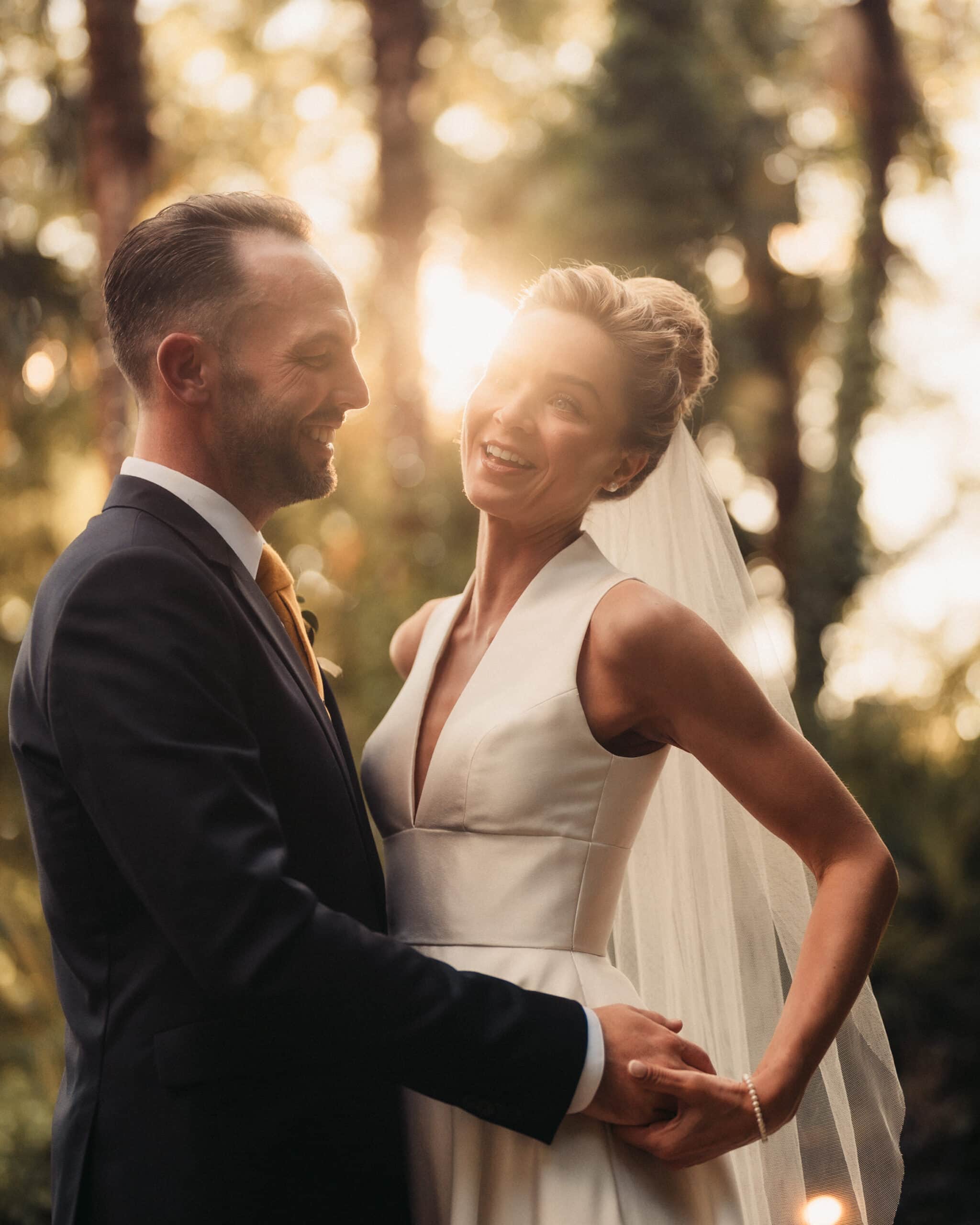 Experienced Euridge Manor wedding photographer
A short distance from the ruins is Euridge Manor's stunning portico. Grand pillars stand proudly next to a serene lake like something out of roman times. Summer weddings are great here as the roses are in full bloom and line the grand stone pillars. And the longer days mean that get more time to enjoy the spectacular views across the stunning Cotswold countryside.
For indoor ceremonies, you can use the atmospheric Cloister for an intimate ceremony for up to 40 guests. For medium size weddings, The Lost Orangery is ideal. It has floor-to-ceiling windows flooding the space with natural light. Us Cotswold wedding photographers are always thrilled with additional light that we can play with to create even more beautiful images. It also has opulent crystal chandeliers and tall lush evergreen palms in every corner. A truly decadent space perfect for a wedding. It can accommodate up to 120 guests.
If you're going all out then you'll be wanting the Ballroom and ancient grotto which can hold up to 150 guests. Perfect for sit-down wedding breakfast and for partying the night away.
The Grotto is a truly unique addition to Euridge Manor, and its frieze made of New Zealand paua shells depicting dolphins and octopuses' is an absolute work of art and brings something really distinct to your wedding day.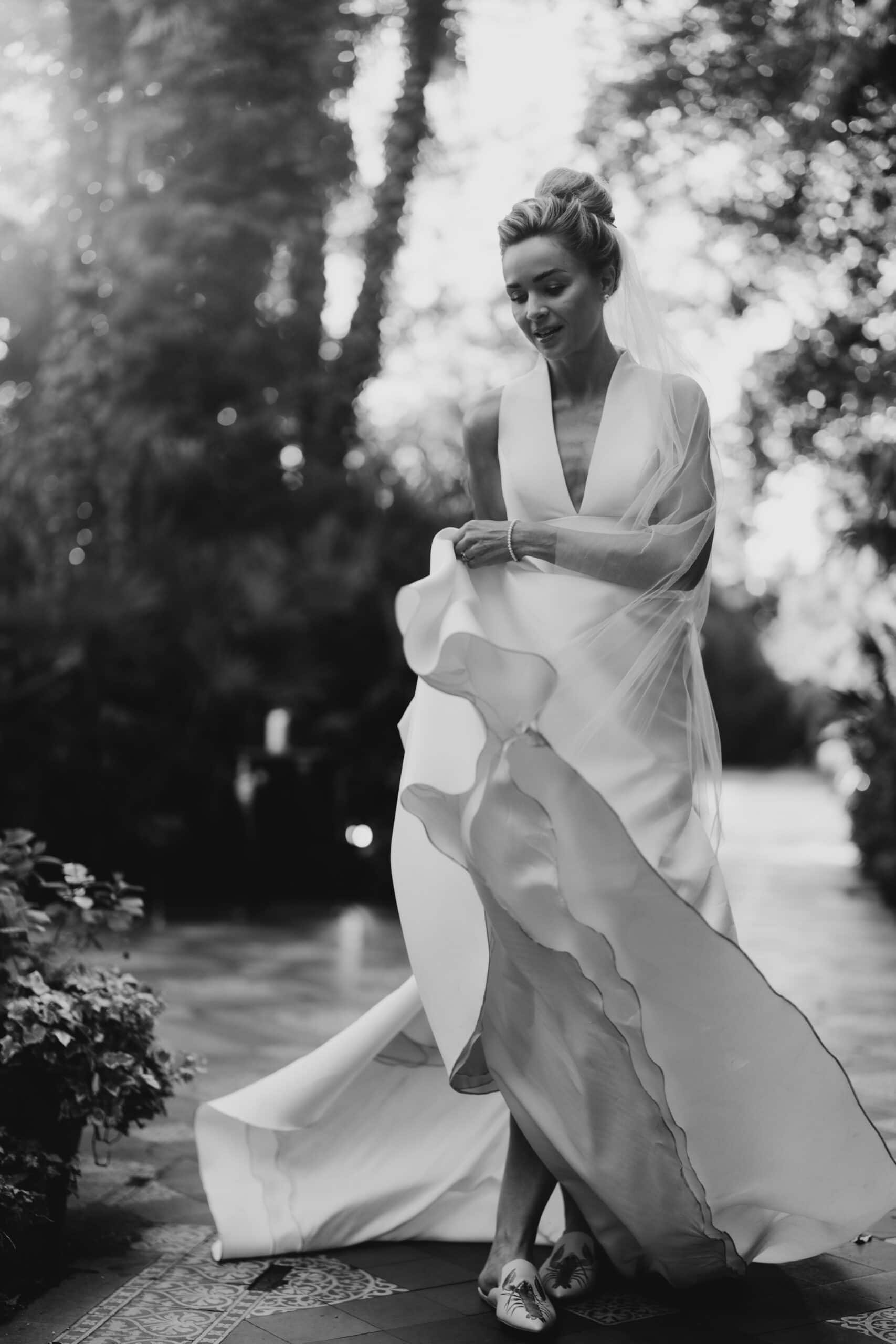 Storytelling wedding photography at Euridge Manor
Euridge Manor comes with a dry license which is incredibly rare for a wedding venue of this caliber. This allows couples to choose their own vendors with regard to food and drink giving them greater control of the style and budget of their wedding. This makes Euridge Manor the perfect wedding venue for couples looking to have their wedding done their way.
When it comes to accommodation, Euridge Manor has accommodation to sleep 32 very lucky guests. It is broken down into The Cloisters 2-bedroom apartment, which doubles up as the perfect bridal preparation area as well. It has two bathrooms and a terrace offering delightful views of the Rose Garden and Chess Board topiary. (I know, it sounds like something out of Alice in Wonderland!)
The Orangery offers two separate large double bedrooms each lavishly furnished with four-poster beds and en-suite bathrooms. Christie's Cabin is a quirky pod; a snug retreat for 2 guests. There are a further two charming and rustic cottages (Peartree and Bluebell) that sleep 6 guests and Ivy Cottage that sleeps 9. All cottages are fully equipped including towels and robes.
With all this on offer, you can see that Euridge Manor really is an exceptional wedding venue. But don't just take my word for it. The most fun part of planning a wedding is getting to visit amazing wedding venues in stunning locations.
So have fun with it and when you've found that perfect Cotswold wedding venue, you'll need an experienced Cotswold wedding photographer to capture your day with beautiful, storytelling, timeless images. Feel free to get in touch.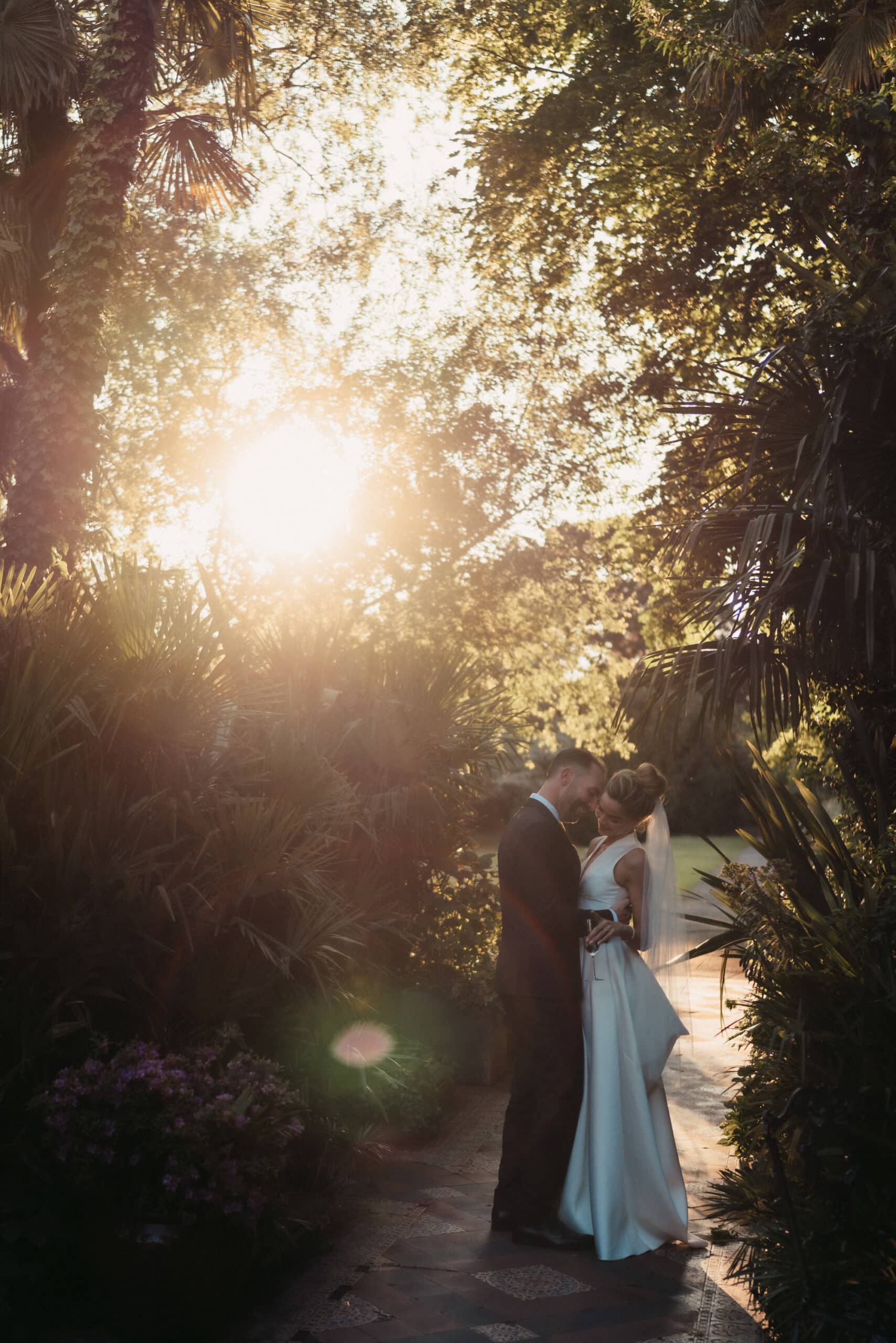 Want to book Patrick for your Wedding? Please hit the button below to get in touch.
Contact & Bookings