Engagement photography at Cheddar Gorge
I had a great time when I met up with Char and Matt to capture their engagement photoshoot at Cheddar Gorge. Cheddar Gorge is famous for being Britain's biggest gorge consisting of stunning stalactite caverns and dramatic cliffs that rise up to a whopping 450ft. Situated in the Mendip Hills, the area has been designated an area of outstanding natural beauty. Char and Matt chose the perfect location for an engagement photoshoot.
My job as a Somerset wedding photographer takes me to some interesting places and I loved getting the chance to shoot Char and Matt's engagement photography at this iconic Somerset landmark.
Char runs a flower business called My Little Posy and Matt is in the Navy, they also have a young daughter, have recently moved house, and oh, Char has only recently retrained as a florist and started the business! So, it's fair to say that these guys are pretty busy. But they managed to take some time out of their busy lives to meet up with me for an engagement shoot at Cheddar Gorge.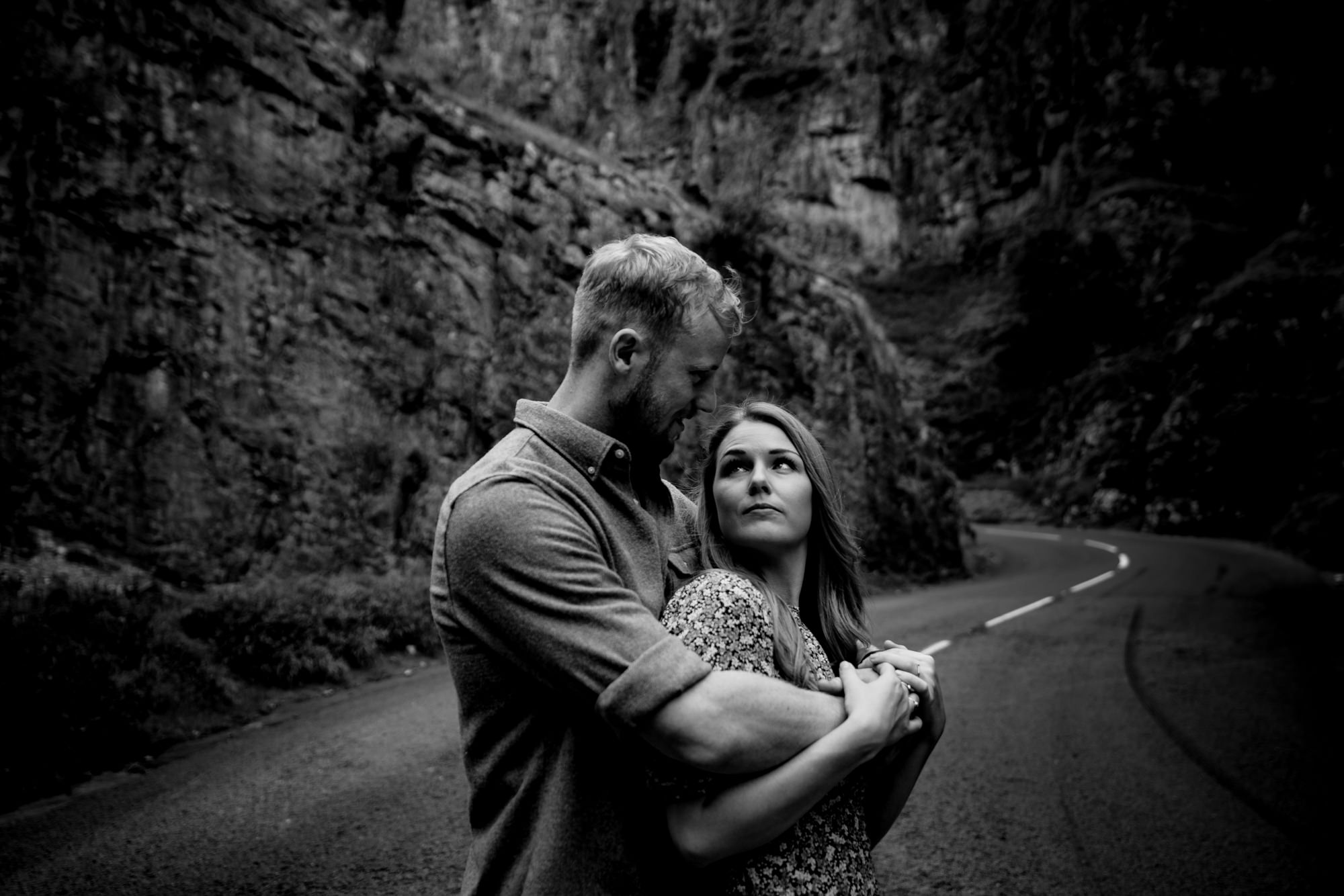 Natural Engagement photography in Somerset
Engagement photography is increasing in popularity. Some couples choose to have an engagement shoot as they often say that they feel uncomfortable being photographed or that they never like pictures of themselves. An engagement shoot is an opportunity to fix all of these worries. So that it won't be an issue on their wedding day. It's a chance for them to get used to me photographing them and if they need it, I can give them tips to help them to be more comfortable in front of the camera.
Another bonus of engagement shoots is that it allows us to meet ahead of your wedding. It means that when I arrive on the day, the ice has already been broken, so there's one less thing for you to think about. It allows me to get stuck in straight away capturing the action!
For Char and Matt, I just created a relaxed fun vibe so that they could forget about the camera. This allowed me to capture them as they are but looking their best. We started with some portrait images of them with the rocks and cliffs in the background and then just took it from there.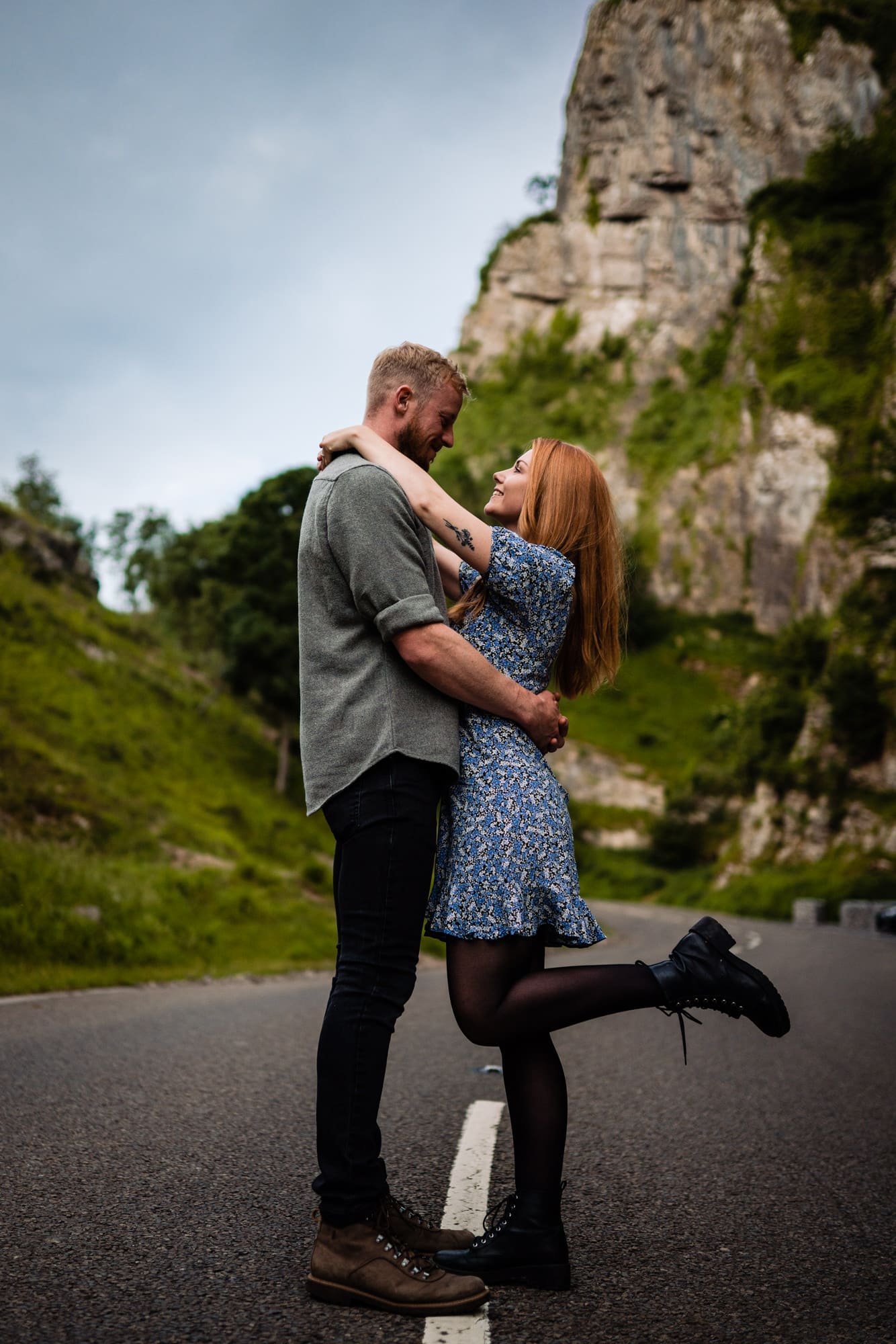 Authentic Cheddar Gorge engagement photography
I prefer to take natural images of couples as they would look on a regular day (but of course looking their very best) Two young people just having a walk in the countryside and enjoying one another's company.
There's a saying 'couples that play together, stay together' and that comes to mind when looking at Char and Matt. The result of my approach to the photoshoot were natural and authentic images that I know they are thrilled with.
I especially loved the images I got of them in the wild meadow with the Mendip hills in the background. They've got a really romantic feel to them.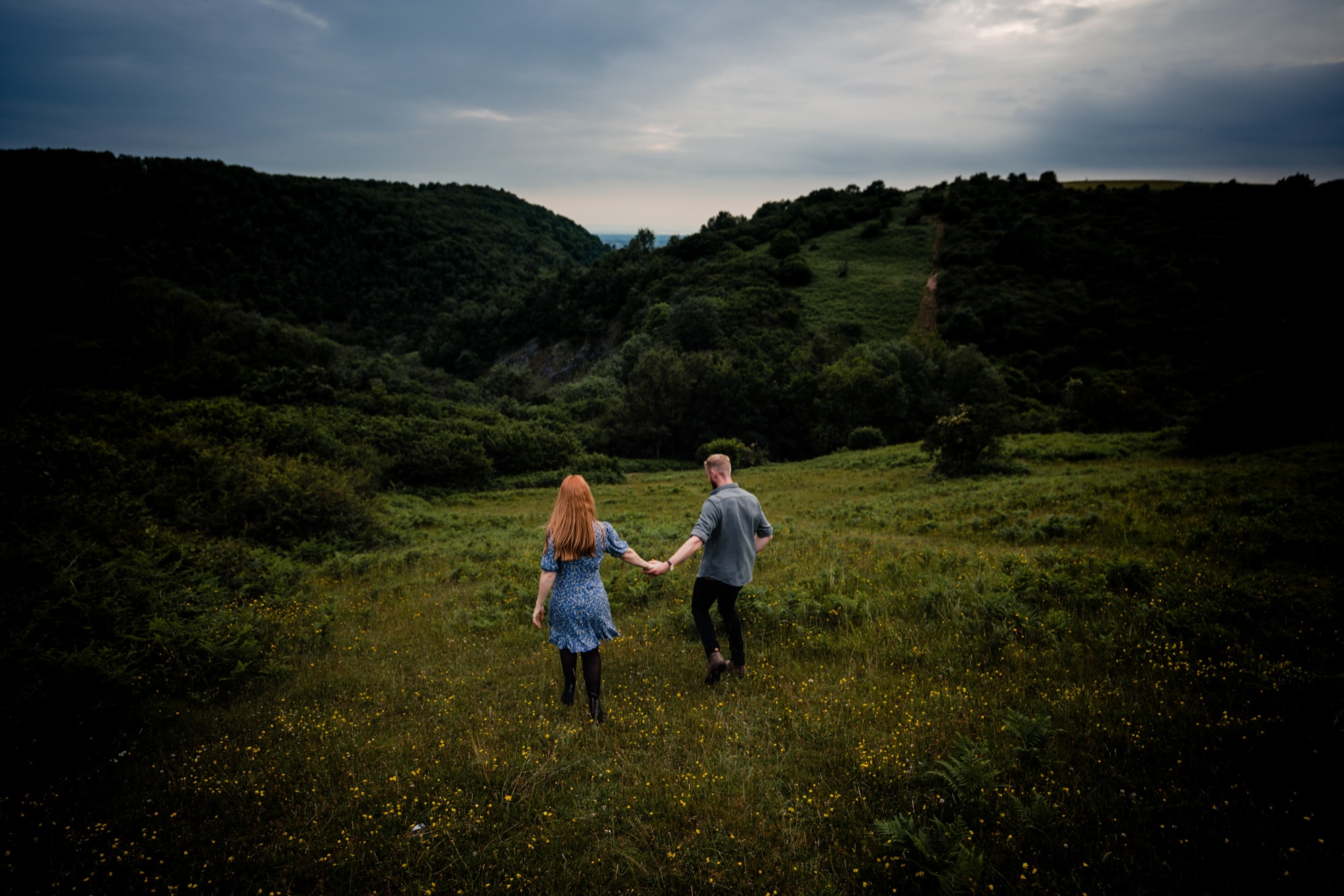 Many of my previous engagement shoot couples go on to use the images in their wedding stationery like invitations, guest books and thank you cards.
The best thing about being a Somerset engagement photographer is working with lovely couples like Char and Matt and getting to spend time at beautiful locations in Somerset like Cheddar Gorge. So, it was time well spent.
So, congratulations to Char and Matt on your engagement and thank you for allowing me to document it with beautiful and timeless images.
If you're thinking of investing in engagement, elopement or wedding photography in Somerset, Devon or Cornwall. Then why not get in touch.
I'd love to hear about your wedding plans!
Contact & Bookings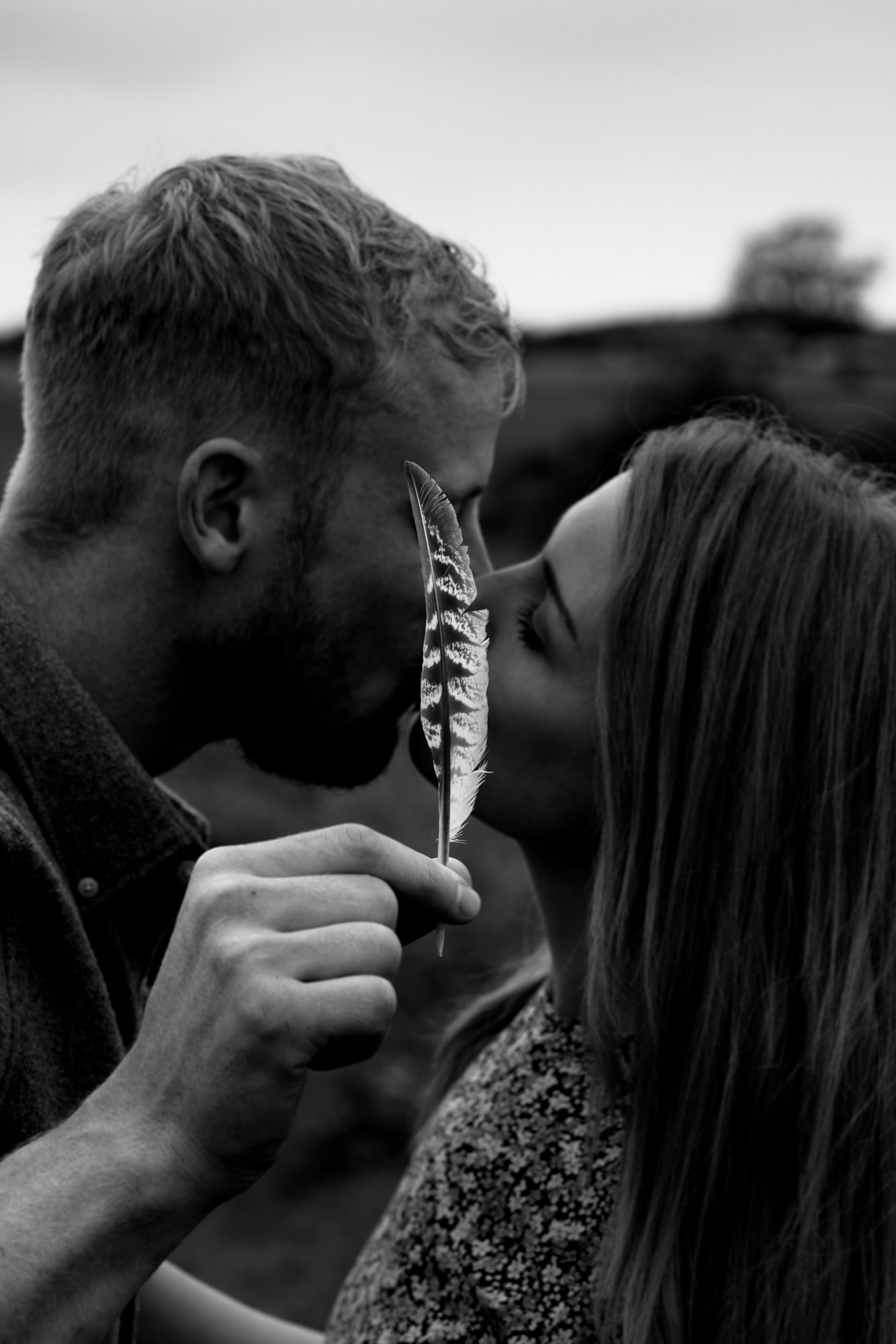 ""We had so much fun with you. Loving all the pics. You have captured some true beauties!"

Matt & Char
Want to book Patrick for your Wedding? Please hit the button below to get in touch.
Contact & Bookings