Weddings are stressful events to plan and require a huge amount of investment, both financially and time-wise. Unfortunately, as an unregulated industry, there are countless "businesses" out there that mask themselves as professionals and take advantage of unsuspecting couples. It's a common conversation amongst full-time wedding photographers like myself as unscrupulous business owners not only affect wedding couples but also us, the real wedding photographers!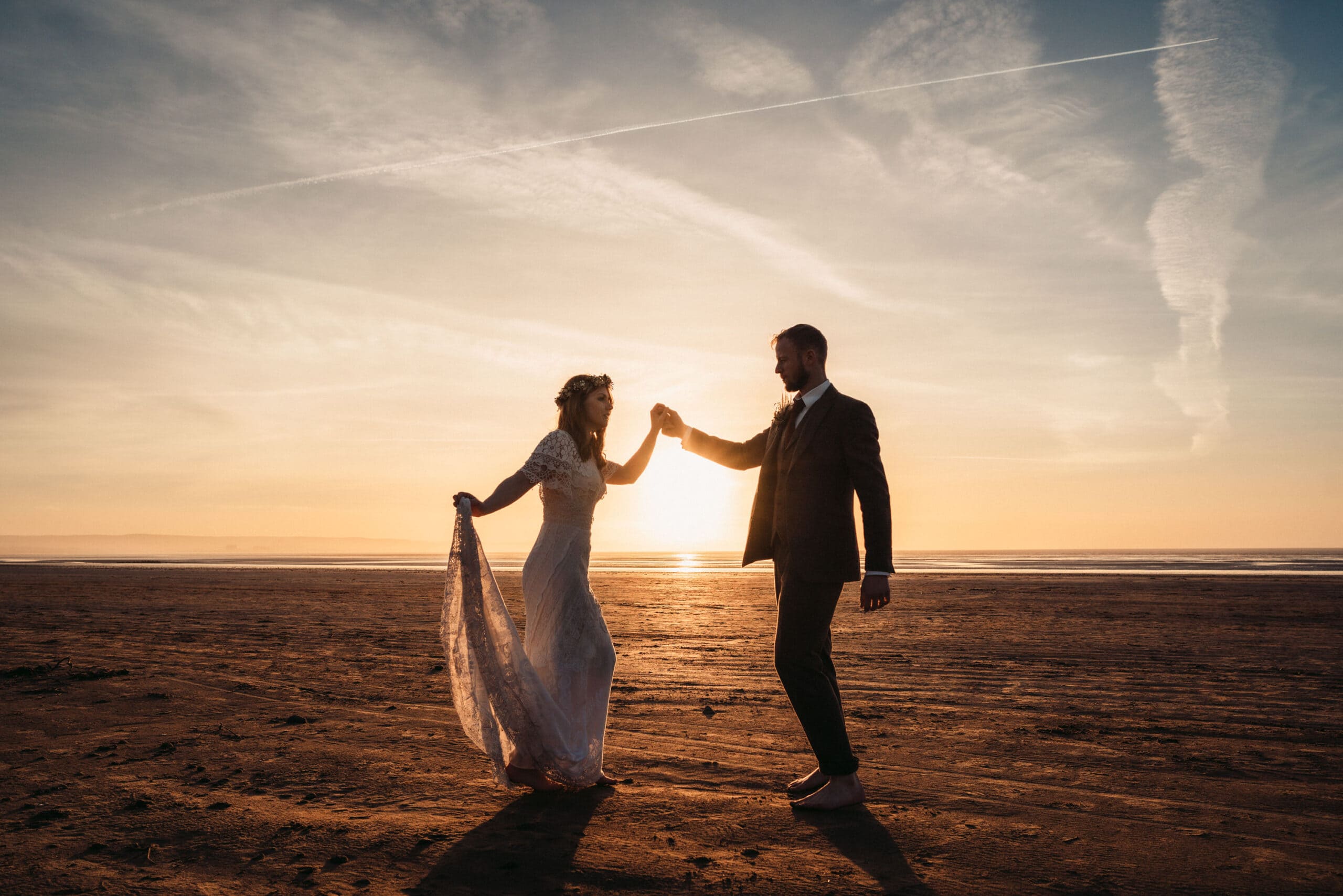 When I heard the news that SouthWest Photo and Film had gone bust, my initial thoughts were with the couples who had now been thrown in the deep end, as the number of couples coming forward and expressing panic emerged, the scale of the damage became quite shocking. I don't know the facts that led Lee Brewer to take the action he has taken, but my underlying gut feeling is that the circumstances are deeply suspicious. That being said, no emotion, or suspicion is going to fix the situation, what is important is to help out the couples who are now having to replan a major part of their day.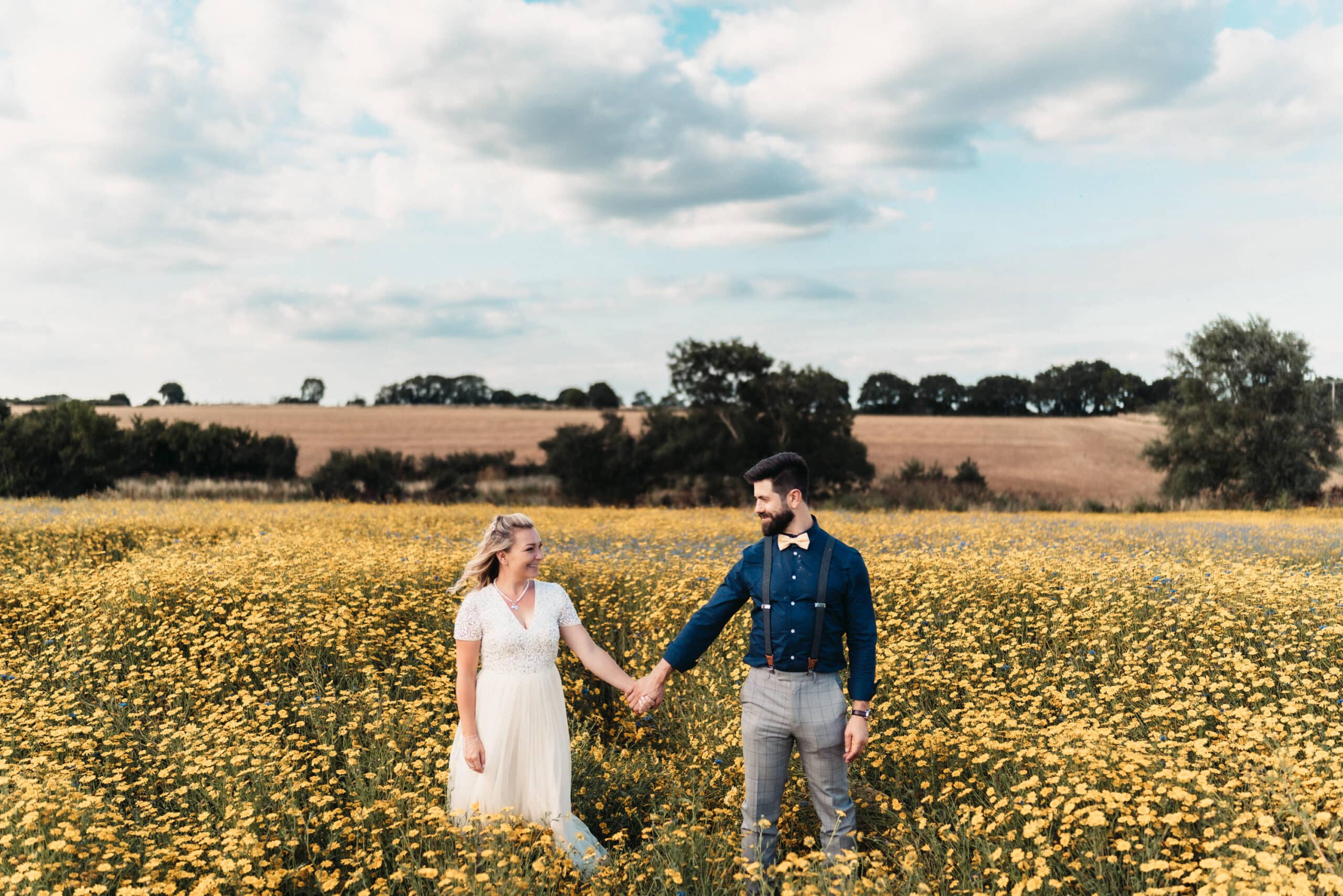 To help couples who have been affected by South West Photo and Film, I am offering the following discounts to couples who can demonstrate that they have been affected and lost money to Lee Brewer.
2022 bookings – 25% discount
2023 bookings – 15% discount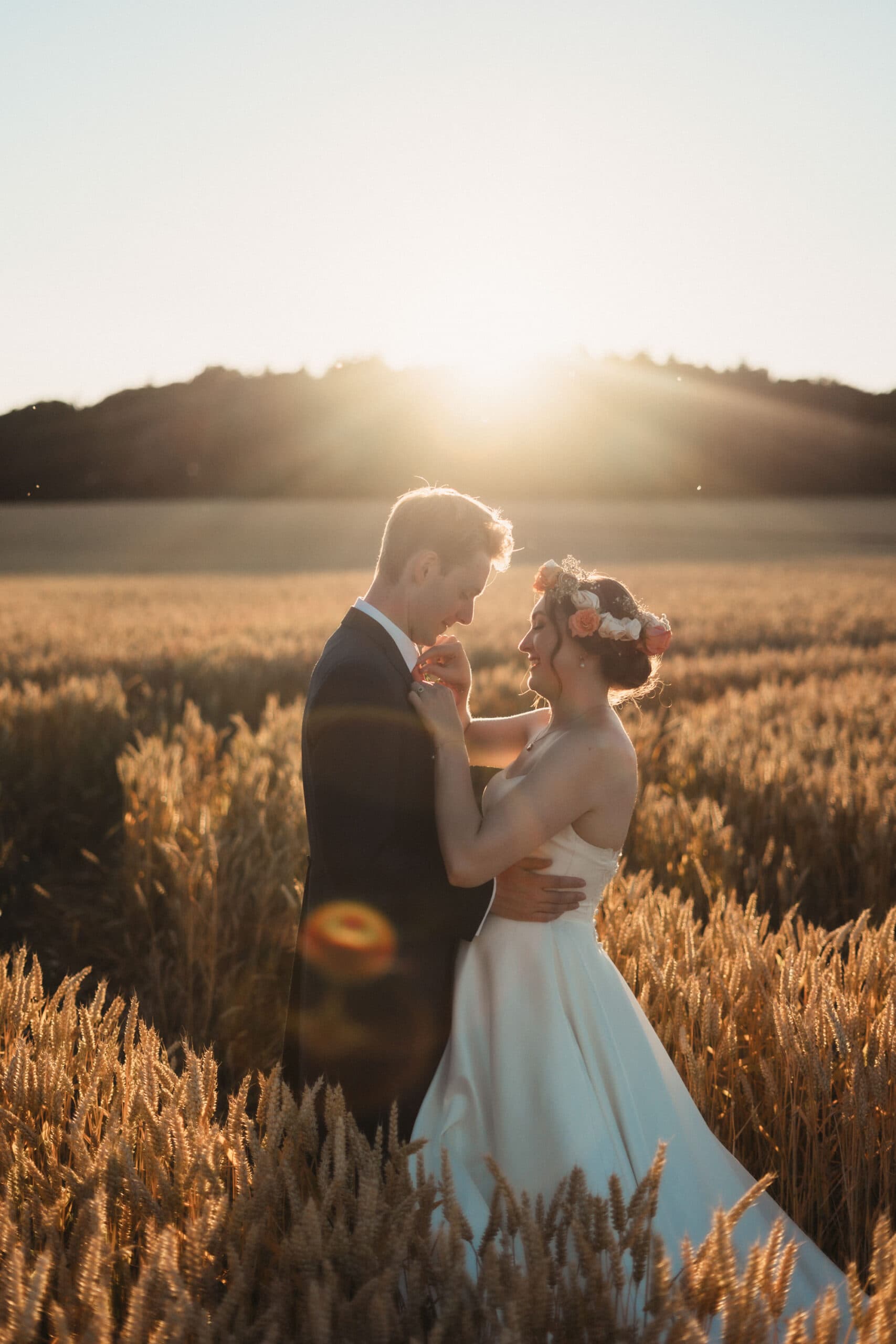 I hope that this unfortunate event will highlight the issues that this industry is riddled with. With the improvement in technology, the barrier to entry is very low, so it's important that couples learn to ask the right questions. Like any business, it's easy to put a good cover on your company and give the appearance that you know what you are doing. It is very common practise for wedding photographers to:
display images that aren't theirs
display images that were shot at fake weddings or mentoring events with models
not be fully insured
not have professional equipment and backup equipment
not have the experience to shoot an event that is fast and requires numerous disciplines.
not have professional contracts
require bank transfers to their personal accounts
overbook and then subcontract to unknown/amateur photographers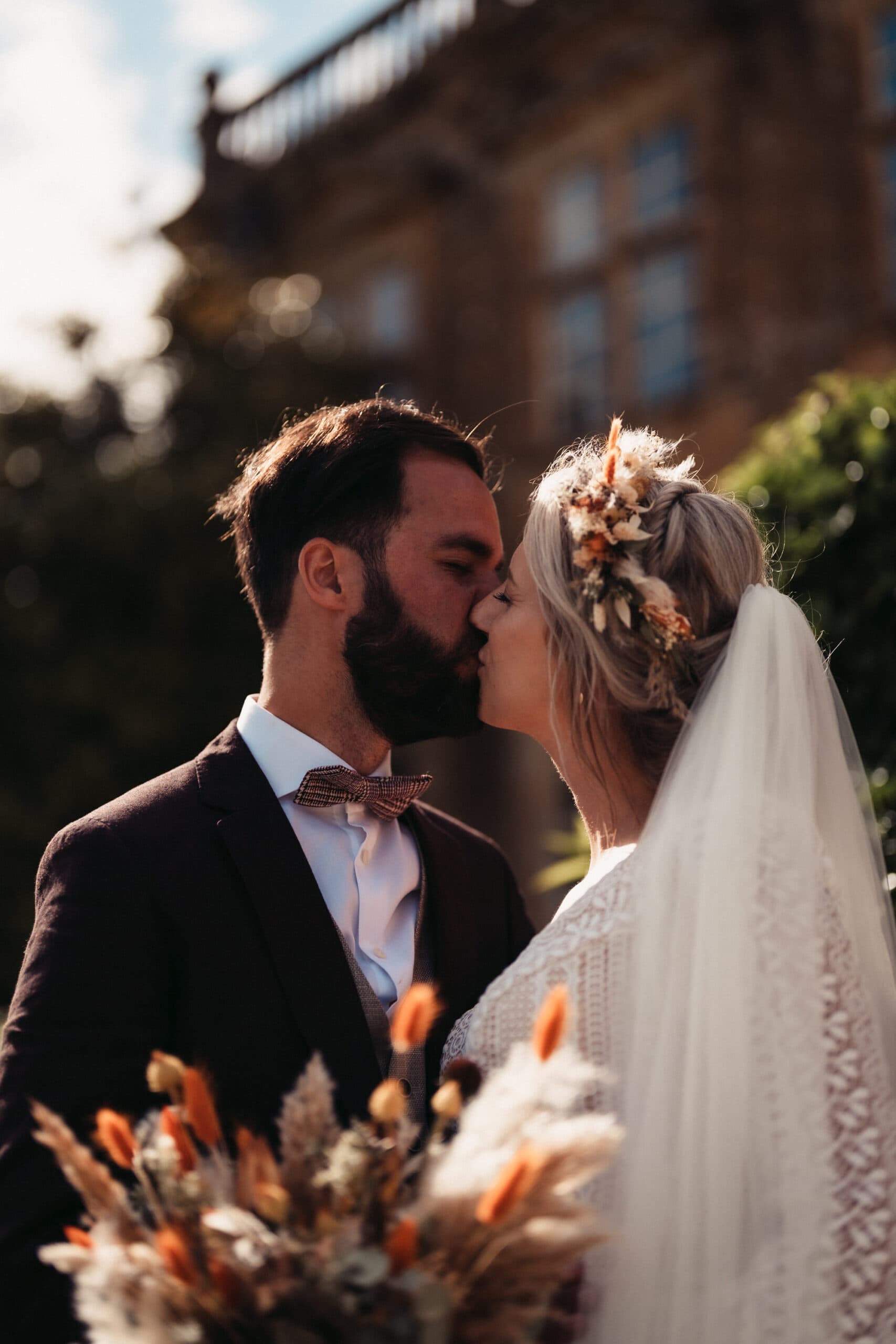 So how do you avoid these rogue traders?
Ask to see a recent full album, if they send you an album from over a month ago, the chances are they are picking their best ones, or aren't shooting regularly.
Have a zoom call with them, are they knowledgeable and professional in their approach, or are they working out of their kitchen? Not everyone has an office, but a professional will make sure they are well lit and there is a clean background with no distractions.
Are they too cheap?! Yes, we all love a deal, Lee Brewer's deals were fantastic, I could personally not compete with him unless my hourly rate was half the minimum wage!
How are the images delivered to you, is it dropbox, or is it a professional platform that costs the photographer money and is designed for the job?
Are they using two cameras and modern equipment?
Is their work consistent?
Are the reviews real?
I'm sure you can think of more questions, the point is, you can't trust a nice-looking website, you have to really dig deep and ask the right questions. Look at the work and compare it to work that is shown on websites such as Love My Dress or Rock My Wedding, is the standard comparable?
Out of all the things you spend money on for your wedding, it is the wedding photography that will last the longest, not the cake and not the flowers. Your memories will fade, your photos will be the visual clues to spark those happy memories and be of real value to your children and grandchildren.