Why should I book a wedding photographer near me?
Type 'wedding photographers' into any search engine and the words 'near me' instantly appear. Whilst predictive text can at times be irritating, the search engines have got this one right. As a South West wedding photographer, I know there are multiple benefits of working with local wedding suppliers. If you're not convinced, then take a look below at my top five reasons for booking a local wedding photographer.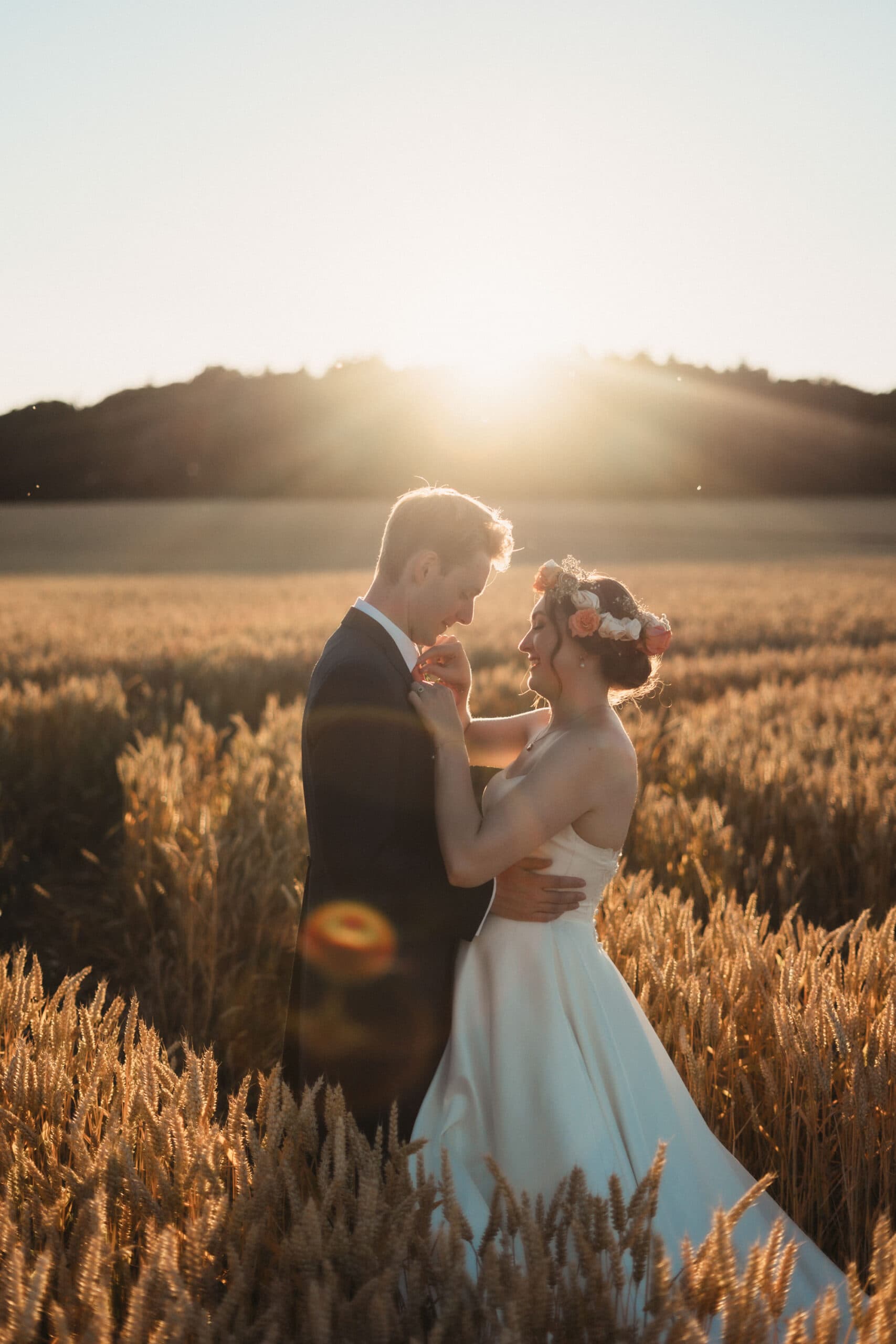 1 – Booking a wedding photographer near to you gets you off to a good start because…
that initial meeting can happen in person. As amazing as Zoom is, it's not the same as meeting someone in person. Pre-wedding meetings are a chance for your photographer to get to know the two of you and see if there's a good connection. They can also gain an understanding of your expectations around the photography at your wedding and offer you invaluable advice. A face-to-face meeting will always put you more at ease when it comes to choosing somebody you are trusting to photograph one of the most important days in your life.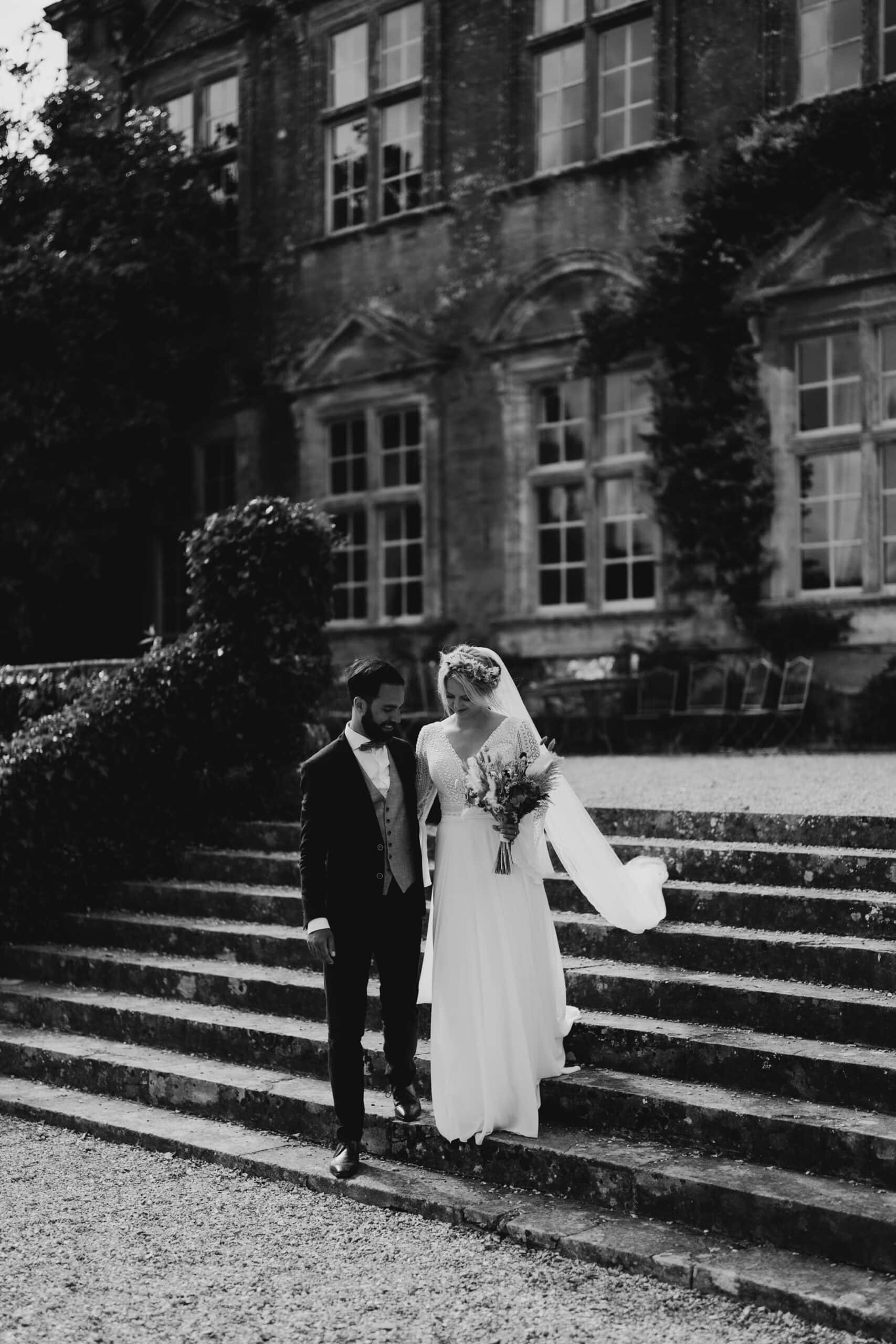 2 – Booking a 'wedding photographer near me' is a good idea because…
the photographer will potentially be familiar with your wedding location and venue and if they are not, then it will be easy for them to visit it ahead of your big day. There's even the option for you all to meet at the venue for a pre-wed chat and to discuss potential ideas so there's less to think about on your wedding day. A good wedding photographer will also be familiar with other local wedding suppliers and will be able to help you if needed.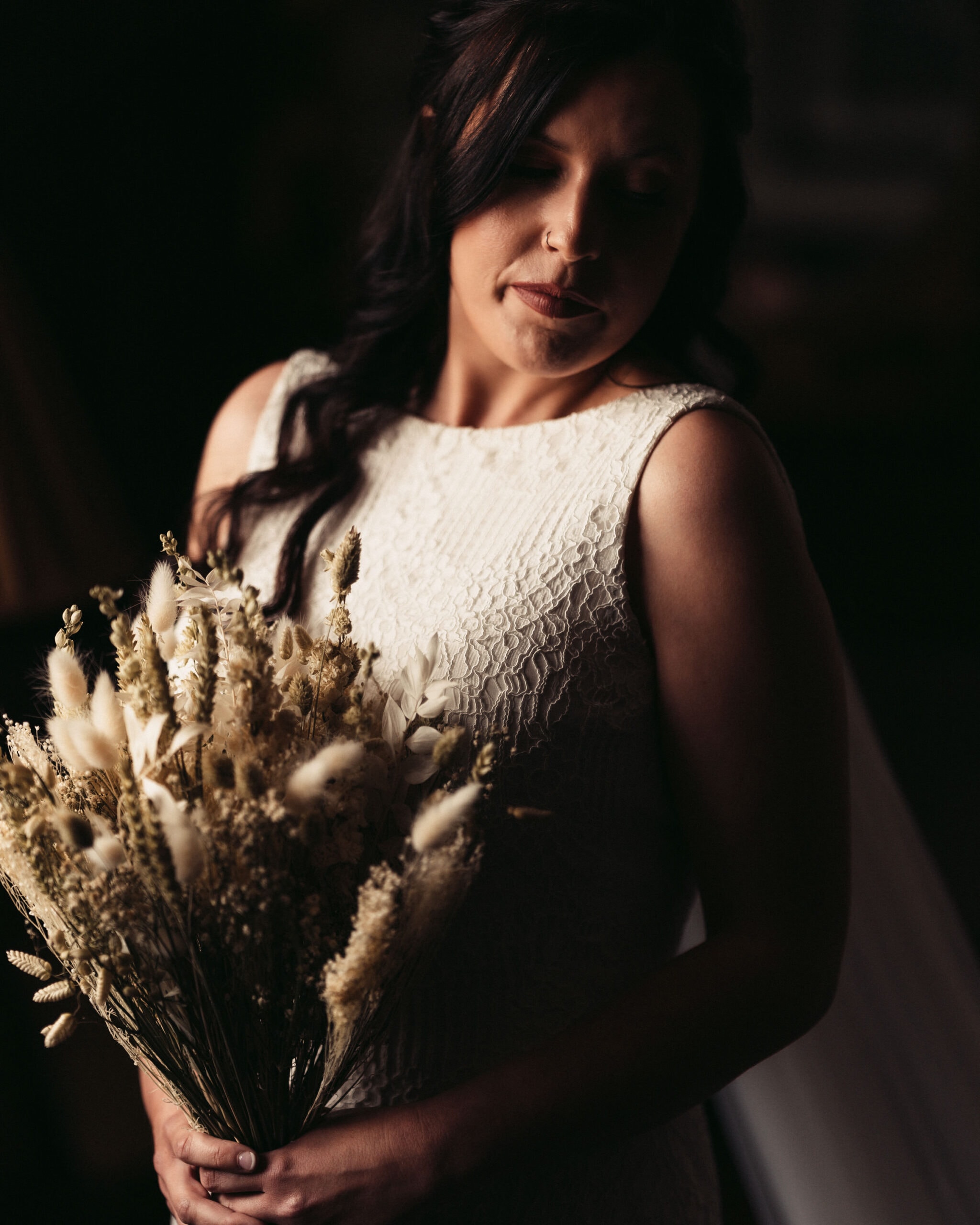 3 – Booking a 'wedding photographer near me' is useful because…
it makes it so much easier to arrange a pre-wedding photoshoot. A local wedding photographer knows the best locations for a pre-wedding photoshoot and the best times of day to visit them. They know where to capture the best sunsets, what time the tides are in/out on the beach, or have a special adventure up their sleeve that they've been waiting for the right couple to shoot it with. If you got engaged in the area then that's another great option for a photoshoot, go back and relive the moment!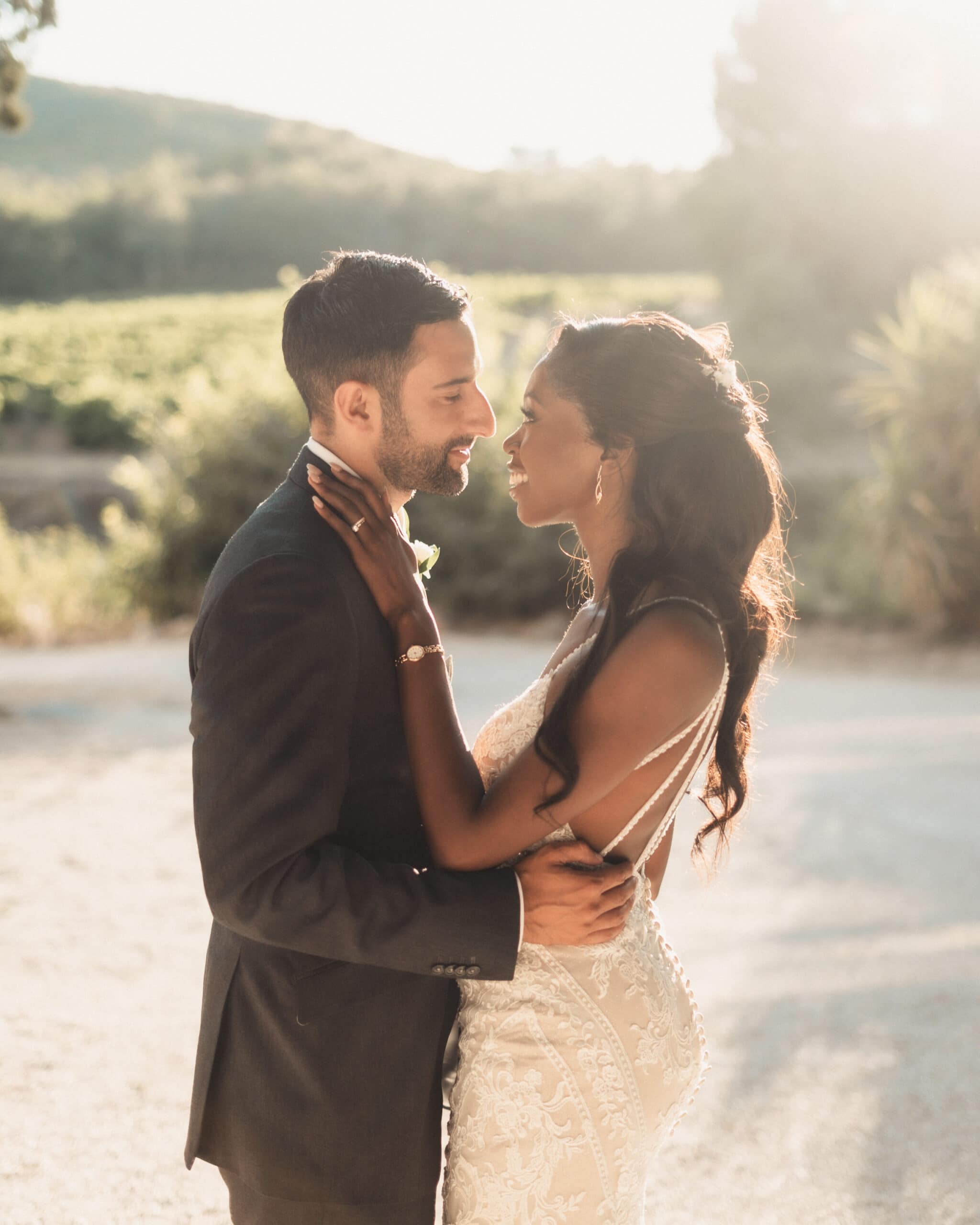 4 – Booking a 'wedding photographer near me' supports local businesses and
is better for the environment. Less travel means less of a carbon footprint which is something we should all be considering. By spending your money more locally you are also supporting the community, you might also make a friend for life, or at least know who to call when you want a family photoshoot in a few years' time!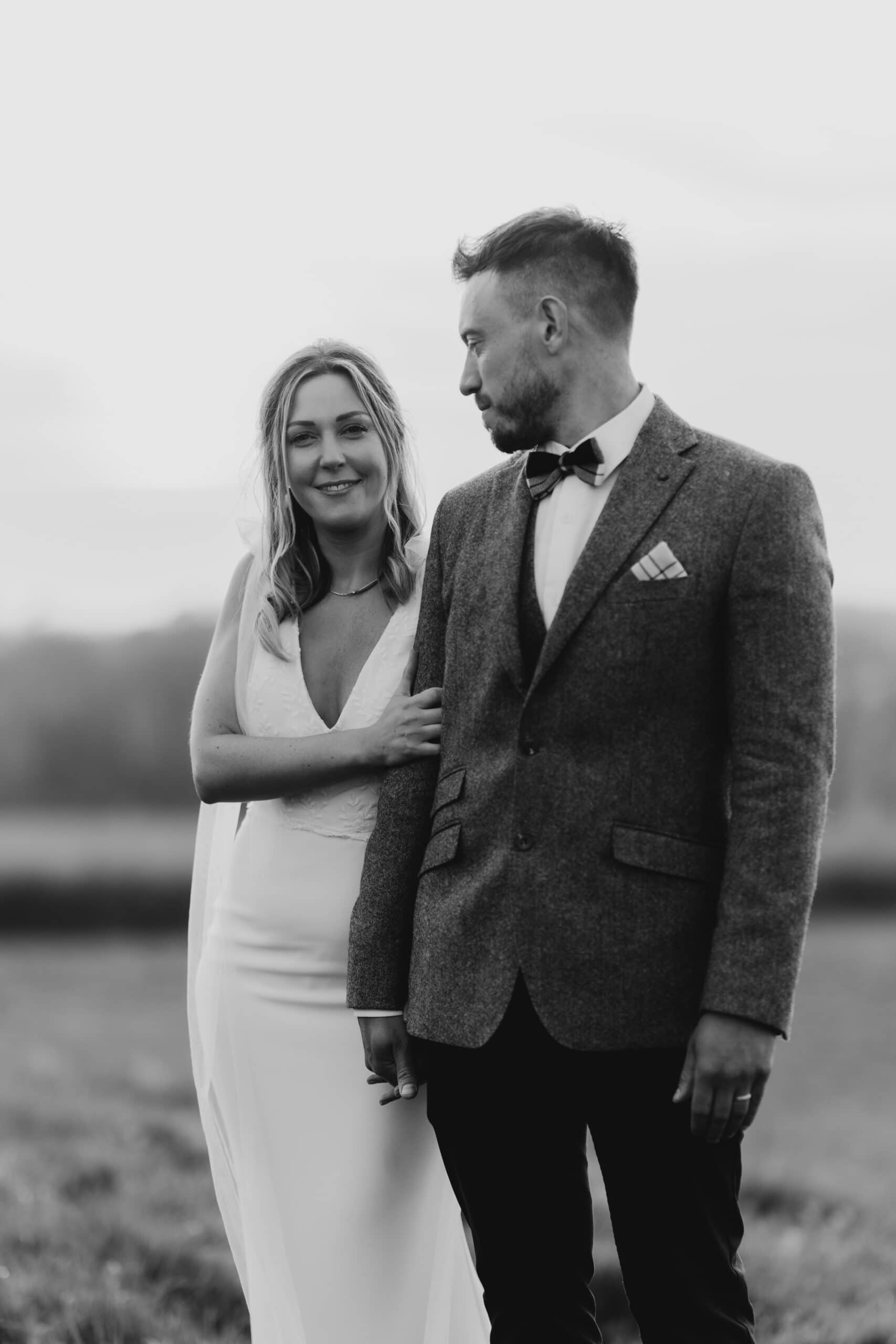 5 – Booking a 'wedding photographer near me' is reassuring because…
things can easily be fixed if they don't go to plan. For example, if the weather doesn't allow you to get the outside portrait images on your wedding day that you were hoping for, then you can wear your dress a second time and go back for a quick post wedding shoot! An increasingly popular trend is to do post wedding shoots in more extreme locations, such as beaches or mountain tops, allowing couples to get the epic shots without spending time away from their guests or risking damage to their outfits on the actual wedding day. Check out the shot below from Matt and Chars post-wedding shoot at Cheddar Gorge.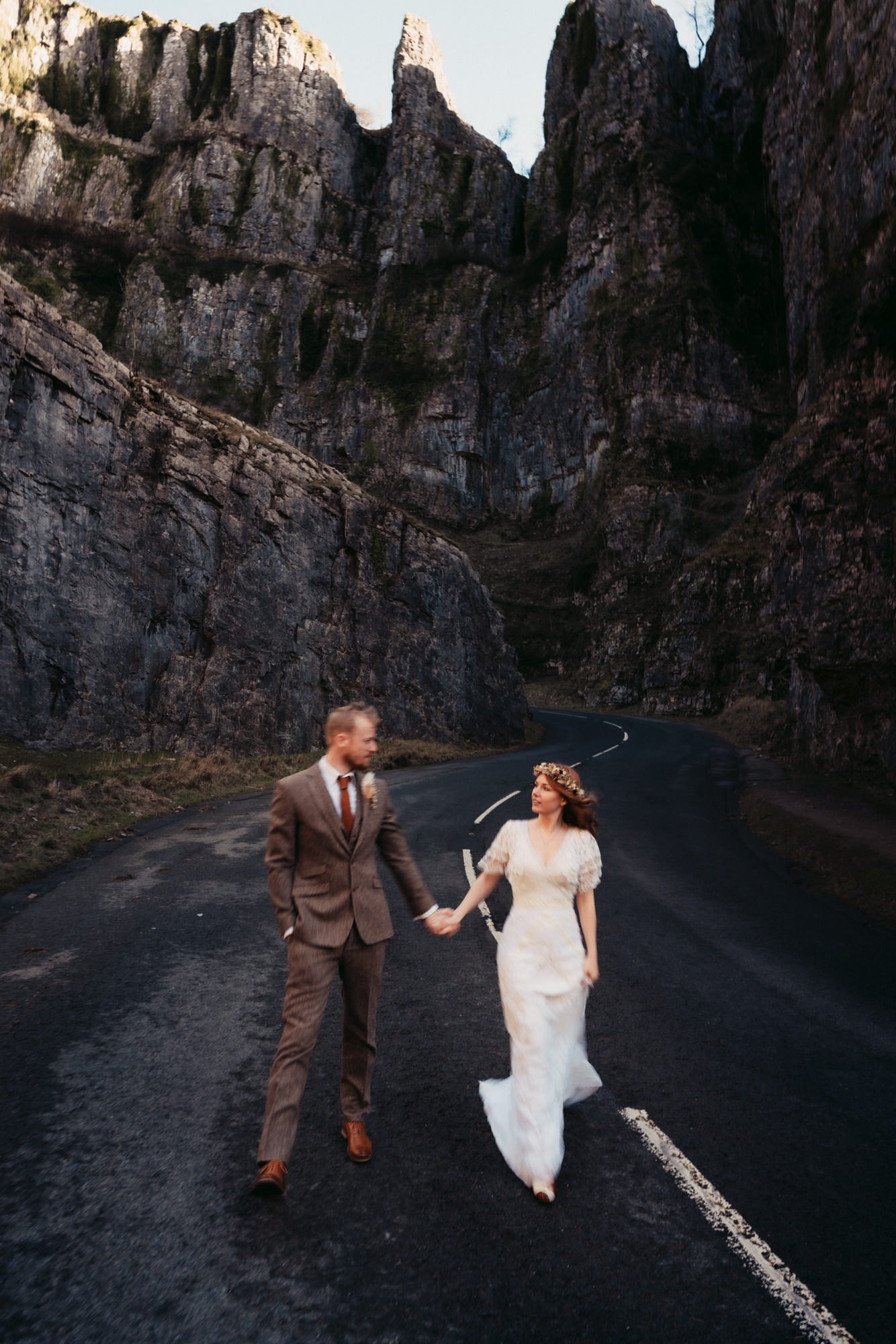 So, if you're currently planning your wedding, I hope this blog has been helpful to you. And if I'm a wedding photographer near you and you think I could be the perfect person to capture your wedding with beautiful, storytelling and timeless images, then feel free to get in touch.
I'd love to hear about your wedding plans.
Get in touch!